EMİR YARGIN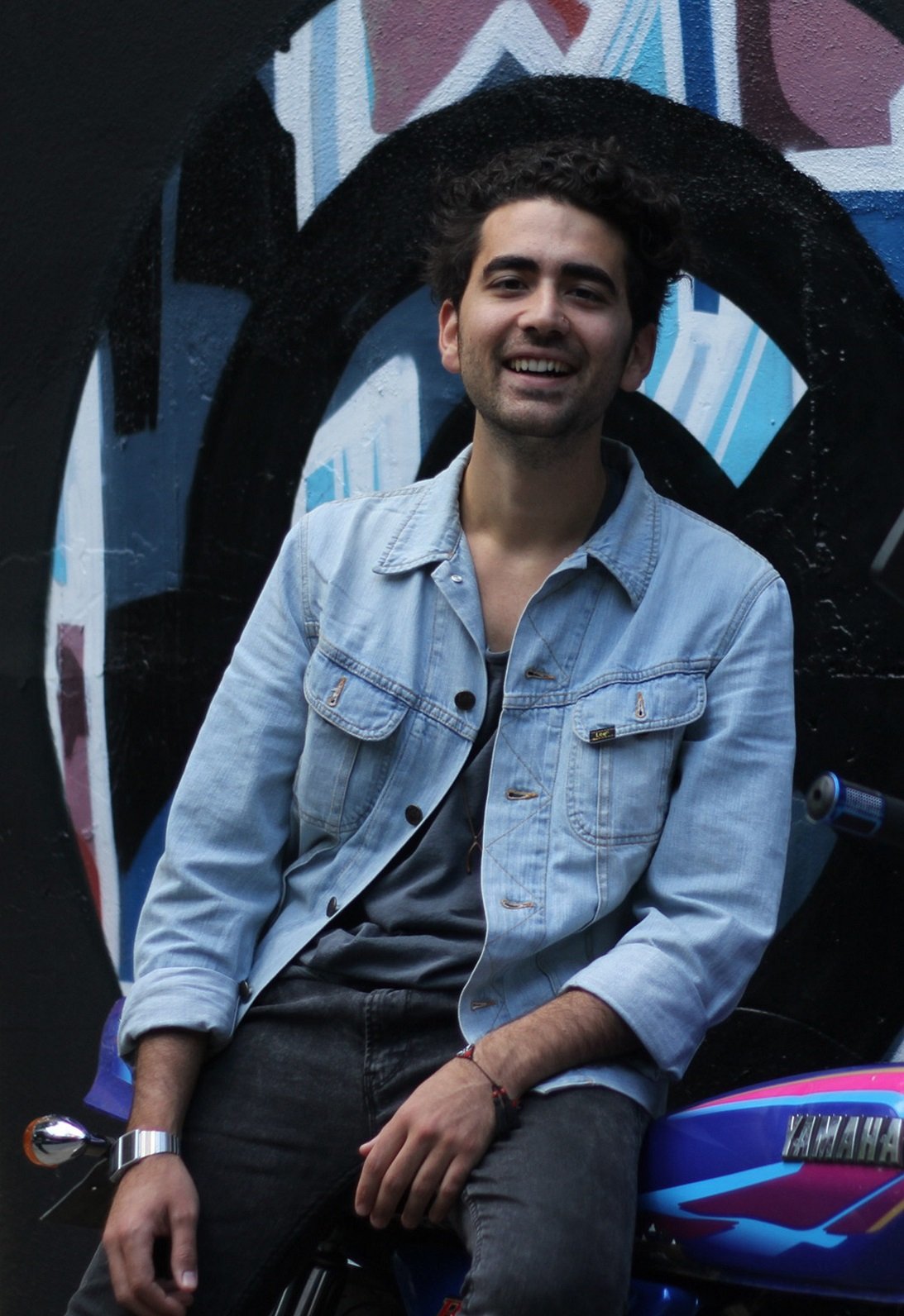 Emir Yargın was born in 1988, Ankara, however due to his parents work moved to Antalya in 1991. Once he finished high school he moved to Istanbul.
He began dabbling in music during his primary school years and by the time he made it to high school he decided his instrument was drums. He performed on the school stage both as a drummer and singer. In 2006 he got accepted into Istanbul University studying Business, however while studying he continued to work on his music. During the same years he performed with drummer Onor Bumbum. He played drums and percussion with many bands as part of the Boğaziçi University Taş Oda concert series.
In 2008, he came second in the 13. Roxy Music Song Competition with the performances of the songs "Köpek" and "Çorap". This competition was a turning point in his music career and he began covering and remixing his own material.
He formed a side project with Onur Bumbum called "The Bananas" and performed in a couple of areas around Turkey that were not accustomed to an electronic music duo concert.
In 2010 he performed a a live, acoustic and spontaneous rendition of his song "Kemik" for Levent Sevi"s video series "Long Way From Home", the performance received such great feedback that he decided to put it on his debut album.
In 2011 he released his debut album "Tokat" with WEPLAY.
His video for the first single 'Tokat" directed by İsmet Kurtuluş, starring Serdar Deniz received lots of hype and was a great reflection of the different and fun style of electronic music Emir was bringing to the scene. The video was a viral hit making it one of the most talked about videos of 2011.
He then released the video for "Bu Gece" which was filmed in St.Petersburg and directed by Fırat Giraygil, then a self-directed videeo for "Eylül", a video for 'F*CKER DISCOTHEQUE' directed by Haluk Can Dizdaroğlu' and then finally a video for "Kemik Abi" directed by Fırat Giraygil.
In 2012 he was awarded the Special Support award by the Radio Boğaziçi Music Awards.
At the beginning of 2014 he released the first single "Kanka Olurduk Ölümüne" and its video from his second album. The video directed by Berkay Ferah and produced by Murat Yılmaz was a little teaser for the upcoming album.
He released his second studio album "Geri Dönüşüm Kutusundaki Anılar" in early 2015.