ATİLLA ATASOY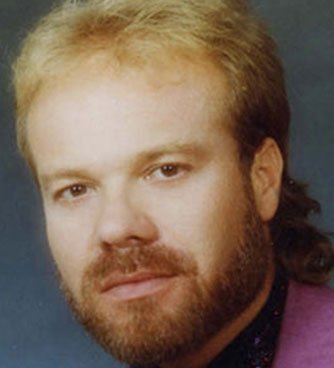 Atilla Atasoy was born in Milas, grew up in Antalya and studied in Ankara. He began his musical career by playing mandolin and singing traditional music at the age of 5. After experimenting with various instruments such as accordion, piano and bağlama, he ended up with the guitar.

His professional music career began in 1972 when he was launched as a composer and singer by Ankara Radio and Television. His first release was "Cüce ve Anam" (The Dwarf and My Mother) which he released in 1974. He was voted The Artist of the Year by the Journalists Association and his song "Dilenci" (Beggar) won the second place in the Turkish final for pre-Eurovision.

His records to follow were: "Dilenci" (Beggar), "Haberler-Kurtulamazsın" (The News-You Can't Escape), "Gülmek ya da Gülmemek" (To Laugh or Not to Laugh), "Sitem" (Reproach), "Bir gün Beni Ararsan" (If One Day You Think of Me), "Son Pişmanlık" (The Final Regret), "Duygusuz" (Emotionless) and "Bilinmez" (Unknown). After his first full album, Atilla Atasoy got into Turkish classical music and re-arranged works with Melahat Pars, Erol Sayan, and into folk music with Mehmet Erenler.

Atilla Atasoy worked with masters such as Selim Atakan, Pepe Cursi, Şerif Yüzbaşıoğlu and Timur Selçuk. In the meantime he also began releasing pop music albums. He won the Balkans Award and the special award of Lada Magazine at the Bulgaria Golden Orfe Music Festival. In 1985, at the Marmaris Song Contest, he won the first prize with his song "Marmaris" and at the 1989 Kuşadası Song Contest he won the third prize with his song "Yaz Yağmuru" (Summer Rain).

He brought the first prize to Turkey with his song "Hakkın Yok" (You Have No Right) from a song contest in Switzerland in 1995. Later on, he continued his work with the first Maxi single of Turkey "Ayrılık Sevdaya Dahil" (Parting is Part of Love) and he ended that period with his album "Dünden Bugüne" (From Yesterday 'til Today) in 1997.

In 2002 he released "Biraz" (A Little) and in 2005 "En İyileriyle Atilla Atasoy" (Best of Atilla Atasoy). At the moment he is currently involved in a collective album project with the band Grup Düş Gezginleri.