Muzikotek Music Library in İş Bank Ad
30 July 2021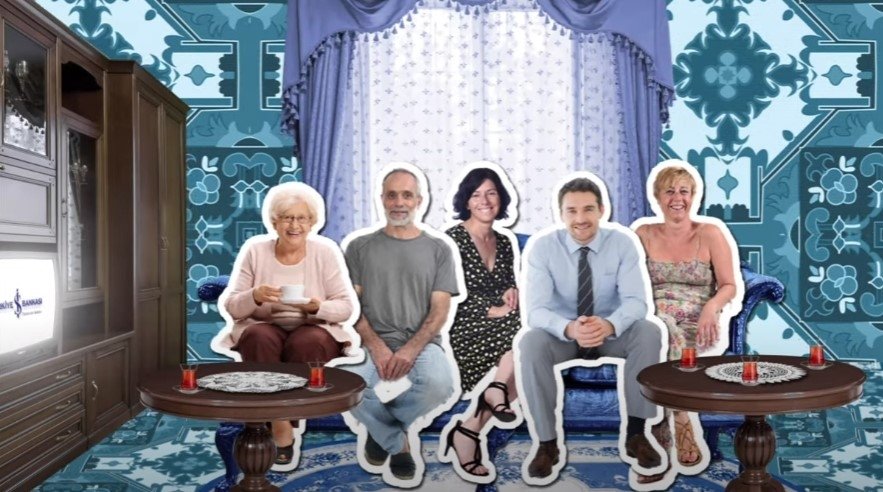 Despite an extended public holiday in which we all got a much needed rest, our licensing was still on track.
One of those that stands out, was for Türkiye İş Banks commercial celebrating Eid.
For this energetic, fun and creative ad, brought to life by Publicis Istanbul, we licensed a brilliant track from the Muzikotek Music Library.
The track Rampa Rhumba (B) from the album MUZ062 Turkish Psychedelic Surf Rock arranged by legendary Moğollar rock band member Taner Öngür was synced.
If you still haven't listened to this fantastic album, click here. If you'd like further information on licensing, please contact us.
Head below to watch the ad.