New Music: MUZ071 Bass Sonatas
16 July 2020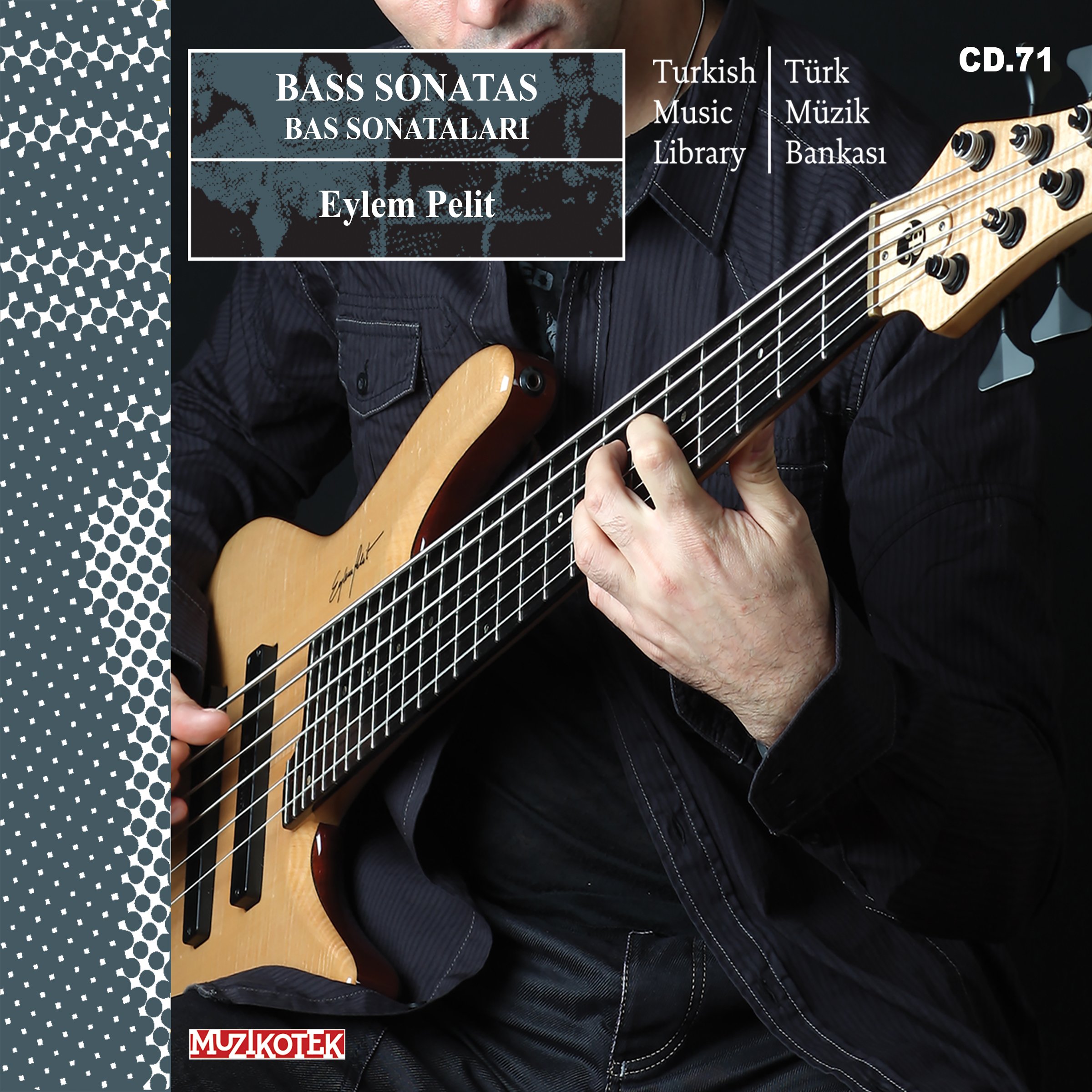 MUZ071 Bass Sonatas is an instrumental album featuring solo bass that visits various themes and moods from funkylicious grooves to introspective, melancholic moments to intimate romantic expressions.
The album is by composer and acclaimed bass guitarist Eylem Pelit. Eylem has been an incredibly active musician in the Jazz scene in Turkey, both with his own band and his countless appearances on other artists' records and live performances. We're very excited to have worked together on his first library album.

MUZ071 Bass Sonatas features a total of 24 tracks, 23 main and 1 alternative. Click MAMA to listen the album.