Viral Track "Samsak Döveci" is now Published by Muzikotek
11 April 2022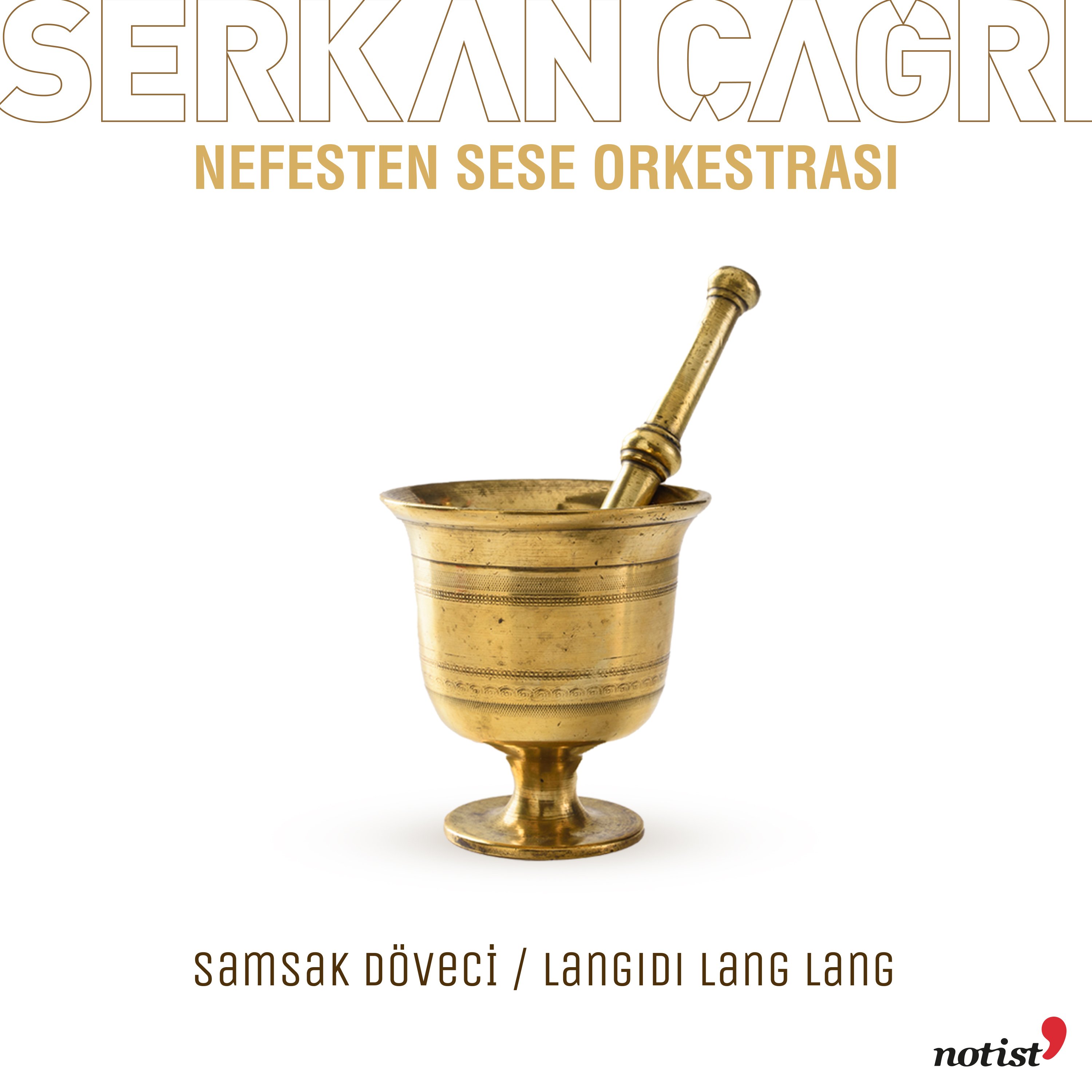 Internationally renowned clarinet virtuoso Serkan Çağrı gave the classic song Samsak Döveci a new lease of life with a fresh arrangement he debuted on TV during his live music show Nefesten Sese.
The song which is now published by Muzikotek, has especially catchy, fun lyrics and has been turned into hundreds of funny videos which have been shared over 500 million times on social media.
The single Samsak Döveci is now on all digital platforms via the label Notist Music.
If you'd like this fun track on any of your future productions, give us a call.
Listen now;
Spotify Link:
https://open.spotify.com/track/1NCjjTHRycSfzWWlO5ZEw5?si=R95McC9TSkGMWBcsILJ2-w
Youtube Music Link:
https://music.youtube.com/watch?v=GPgR0Ua2hXQ&feature=share
Apple Music Link:
https://music.apple.com/tr/album/samsak-d%C3%B6veci-lang%C4%B1d%C4%B1-lang-lang/1616899792?i=1616899800&l=tr