Have You Watched Love 101 on Netflix?
07 July 2020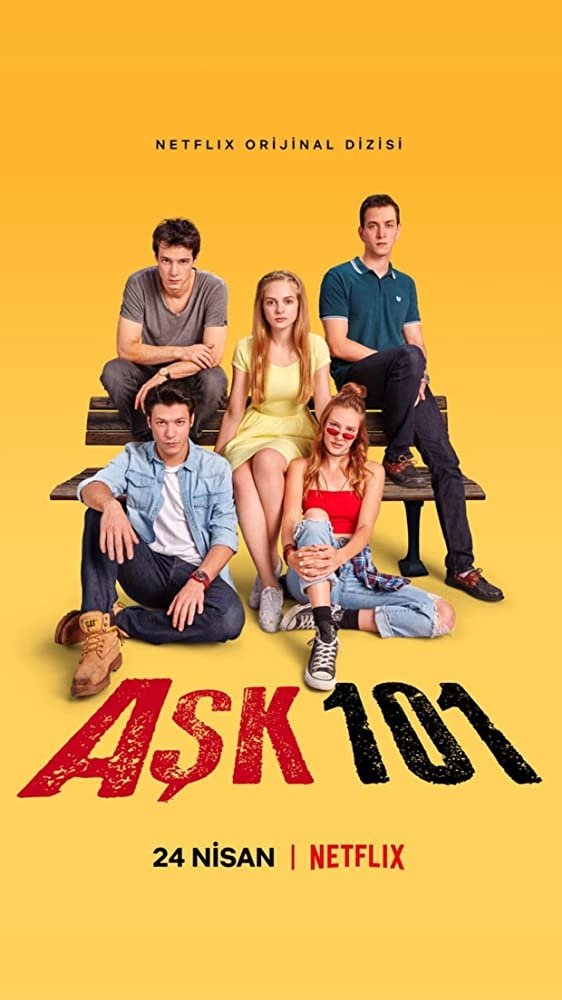 With their endless selection of things to watch, Netflix kept us entertained and boosted our morale during the trying times of pandemic. They have added another brilliant show to their collection which is called Aşk 101 (Love 101) produced by Ay Yapım. This amazing show has not only received praise in itself but hasalso been standing out with its incredible music selections.Among some awesome tracks featured in the show we also licensed a work by Barış Manço. Keep your eyes and ears open as you'll hear Aman Yavaş Aheste in the first episode.
Before we give any more spoilers away, make sure you sit down and enjoy this great new show.