Happy World Jazz Day!
30 April 2020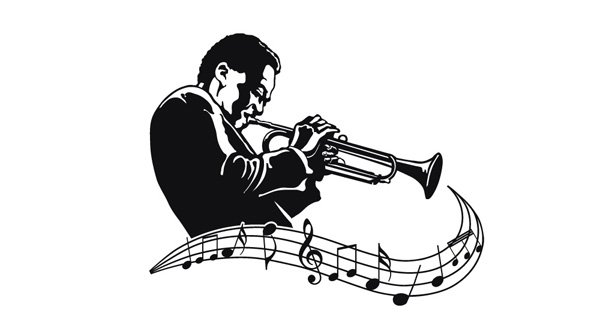 Hi Everyone,
Congratulations!!! Today is World Jazz Day.
As you know Jazz and all its popular offshoots like Soul, R&B, Rock etc, evolved from music played and sung by Africans taken as slaves to America. I bow with respect before them.
It is ironic that such despicable actions should lead to the creation of such wonderful music.
I will compare this irony with the current situation. The Coronavirus, this painful and terrifying global pandemic, has caused the global air quality to improve dramatically. Over a few short weeks Coronavirus achieved what the world community had failed to do over decades. I live and work in central Istanbul and for the first time in many years my lungs are in oxygen shock. Another health hazard, noise pollution from cars, lorries and motorbikes became almost non existent.
Like all crisis this one too will end, sooner or later, and I hope and believe that the world will be much improved in many ways.
Lets sit tight and be prepared to spread our positive energy around once this is over.
Coming back to our celebration of "World Jazz Day", I leave you with Emin (The Hoca) Findikoglu's first album, "Sinir Standard and Other Dog Songs" and the video with the title work, "The Standard to End All Standards" released in 1996.
My personal favourite is the Track 9, "Senler", I am sure Miles Davis baba would have taken this to his concert repertoire.
Love and Happy World Jazz Day!!
Y. Daghan Baydur