Dream Workers "A Dream You've Been Wanting to Actualise for Years"
29 December 2021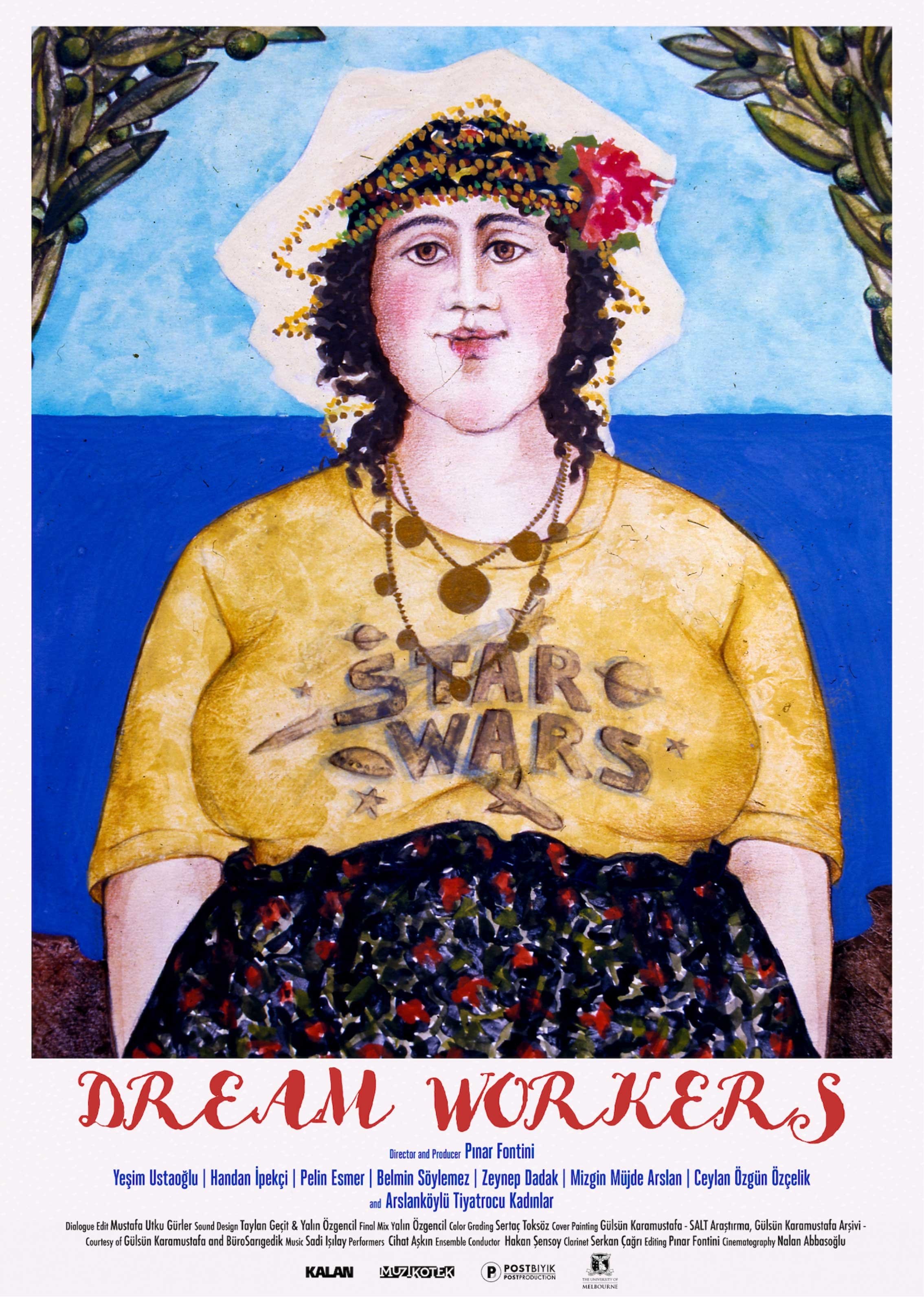 Presenting a Pınar Fortini movie.
Dream Workers, is an intimate and daring journey into women's creativity, dreams and unexpected confrontations by life through the intertwined stories of eight Turkish women filmmakers and the women's theatre group of Arslanköylü village.
While chasing the connections between Arslanköylü village women's theatre group and the filmographies, production styles and the lifestyles of seven women filmmakers from Turkey, the director of Dream Workers finds herself in the middle of a journey to make a film about herself.
We are delighted to be a part of this production with the work Sultaniyegah Sirto, the classic work by Sadi Işılay which became the voice of this film.
The film which is currently doing its rounds at Film Festivals will soon meet the general audiences in theaters.