Trendyol's New Ad Shines With Manço!
28 July 2021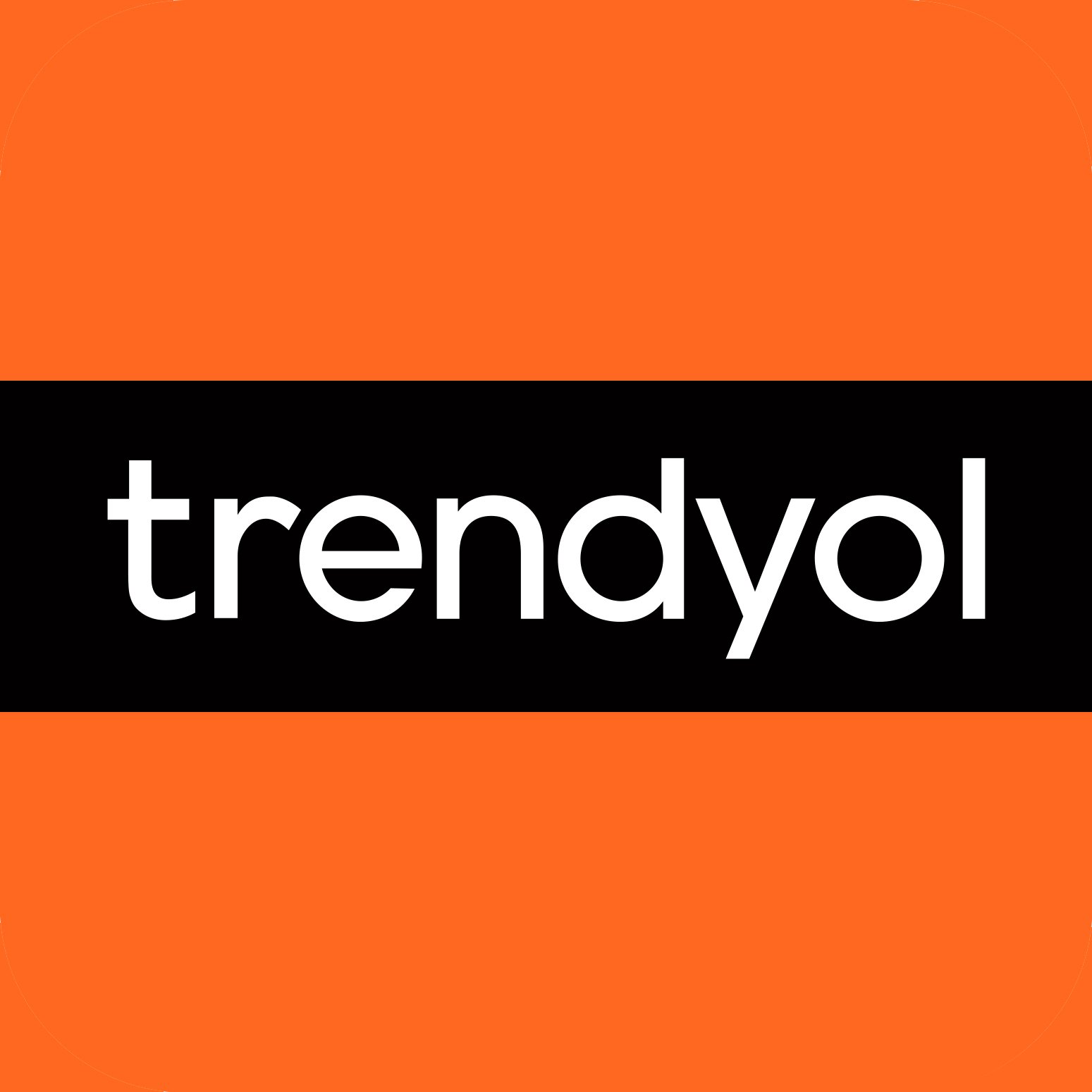 Due to the pandemic, the majority of e-commerce companies upgraded their business models in order to integrate home delivery grocery services which became a real necessity for many.
Trendyol, deemed one of Turkey's e-commerce giants, also took the plunge and made the announcement for its new service with one of Barış Manço's biggest hits.
The ad features a new rendition of the famous musical Manço work Domates Biber Patlıcan (Tomato Pepper Eggplant), in which the chorus of the song imitates the veg & fruit street sellers that walk around the cities in Turkey. We applaud Havas İstanbul for this creative & clever commercial which you can watch below.
Get in touch for any licensing enquiries regarding the Barış Manço catalogue.