Today MUZIKOTEK is 35 years old!!!
04 April 2021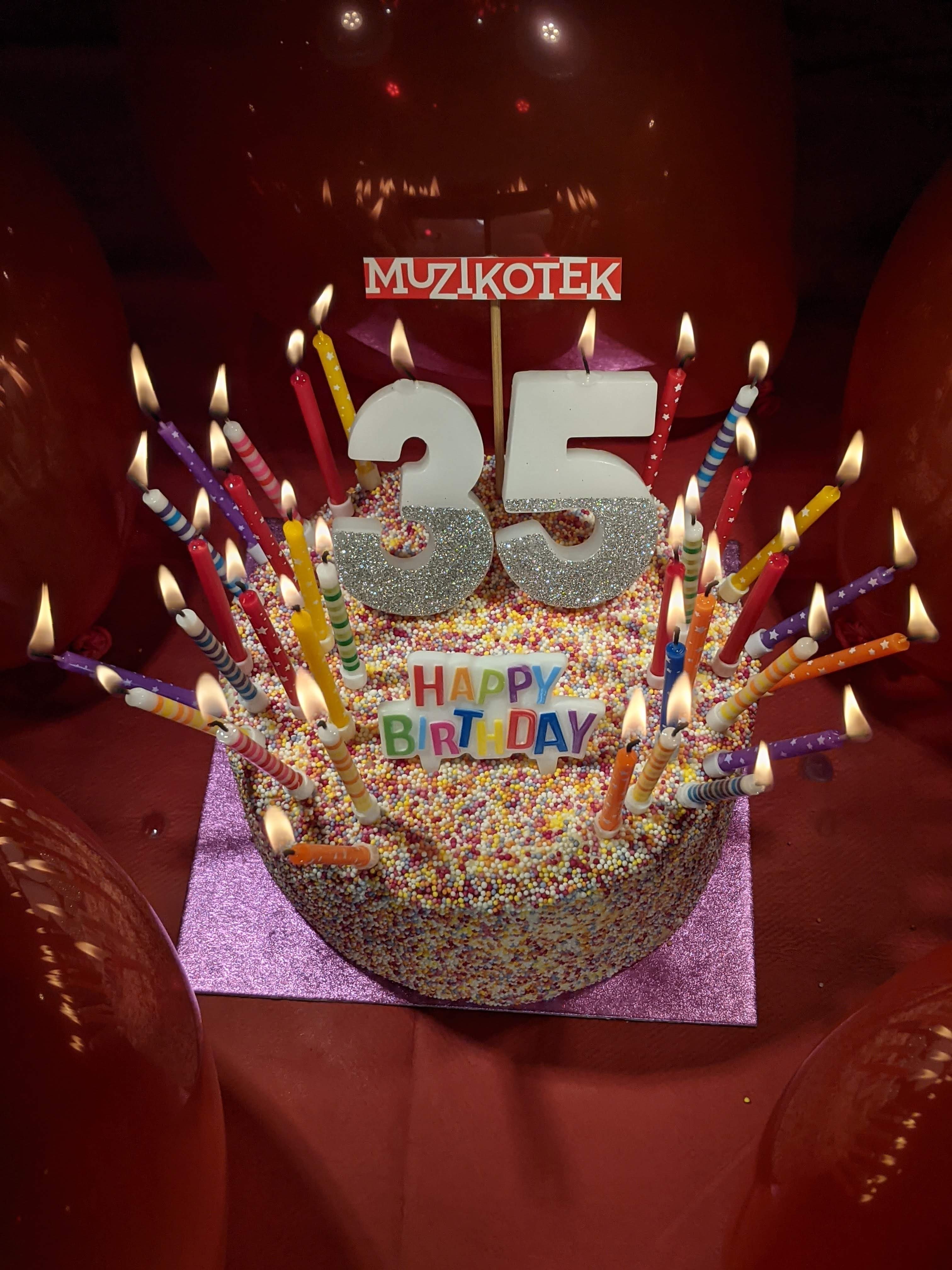 The memories of the past 35 years, jam packed with good music and our tireless efforts in the name of copyright remain as vivid as if they were today.
We would have wanted to celebrate this important age with our teammate Birol Dursun. We remember him again with love. One of the candles on our cake is in honour of him.
We thank all our composers, performers, musicians and partners for being on this journey with us.
HAPPY BIRTHDAY TO US ALL.