Ahmet Beyler - 'Dostum' Out Now!
01 November 2021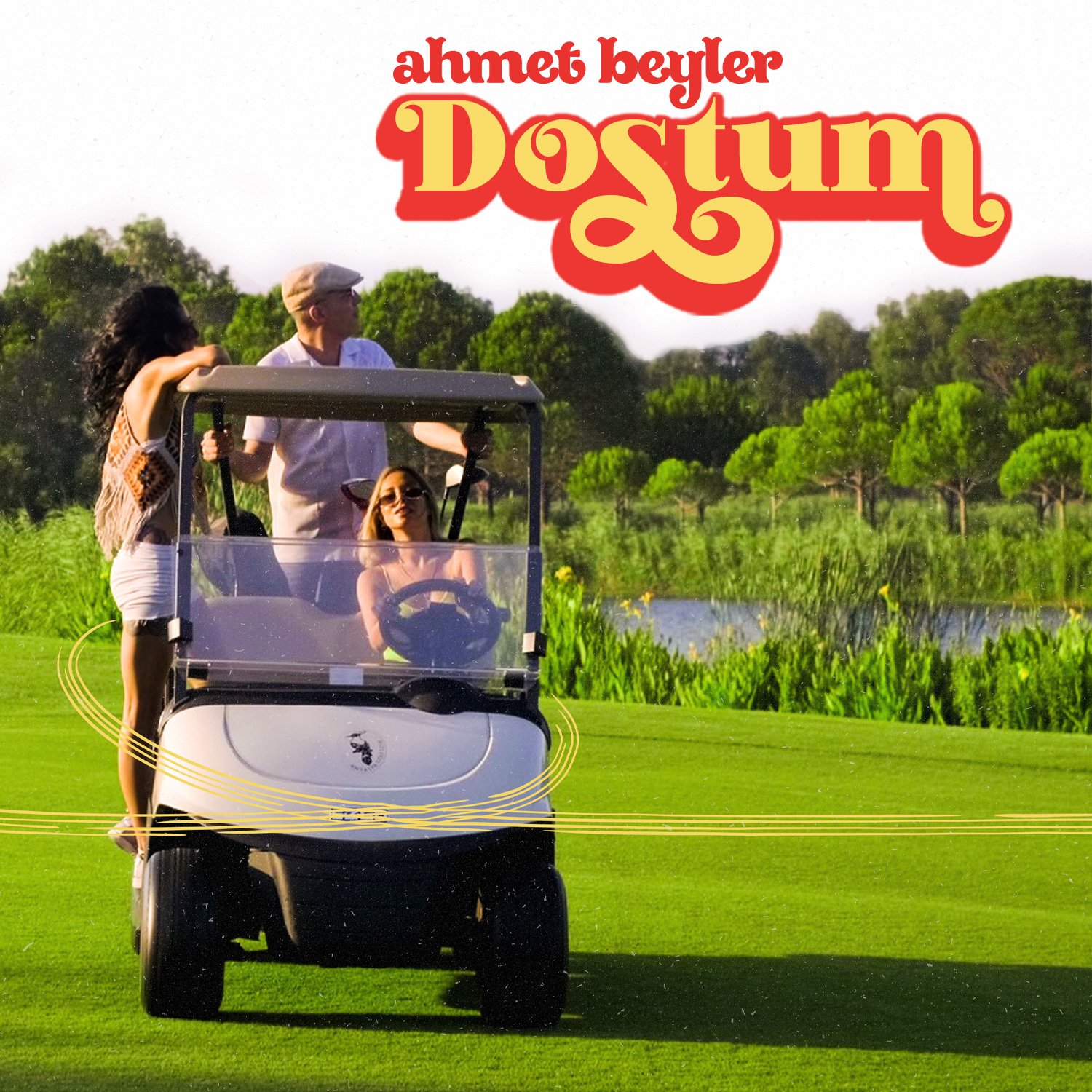 After a 3 year break, Ahmet Beyler's new single 'Dostum' is out via Muzikotek on Spotify, Fizy, Apple Music and all the other major digital music services.
Spotify: https://tinyurl.com/v55s2h7r
Apple Music: https://tinyurl.com/3nh8x3ja
The music video is directed by Ali Adnan Özgür & Hakan Cigaoğlu known from Yazıhane.
Director of Photography is Murat Sağlam.