VOLKAN GÜCER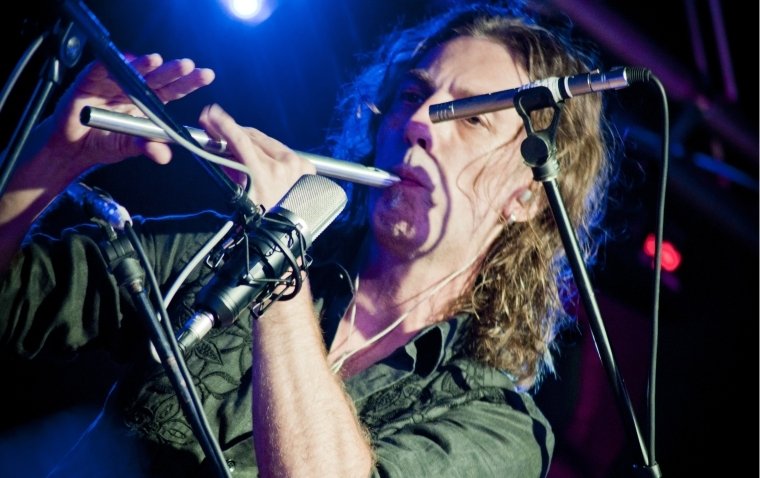 Volkan Gücer, is a graduate of Galatasaray High school and Boğaziçi University. After having finished university he attended the Timur Selçuk's Center of Contemporary Music, and was taught Jazz Harmony by Ali Perret.

Since 1991 Volkan has worked as a composer on over 40 film and TV show projects and as musical coordinator on other projects.

His most well known film and TV compositions are songs he wrote for Aysel Gürel's, "Amerikalı" (The Amerikan) and "Gölge Çiçeği" (Flower of Shadow). He has also composed the background music for various TV shows featuring Muazzez Ersoy, Ebru Gündeş, İbrahim Erkal, Alişan, Atilla Taş and Petek Dinçöz.

Since 2002 he formed his own music company called Müzikal Yapım (Music Production). From this company he release Burak Demir's "Dream' Istanbul", Burak Azziz's "Paslanmaz" (Won't Rust) and Beyza Durmaz's "Koku" (Scent), he also acted as the producer for these projects.
This composer is also in Library