TUNA HİZMETLİ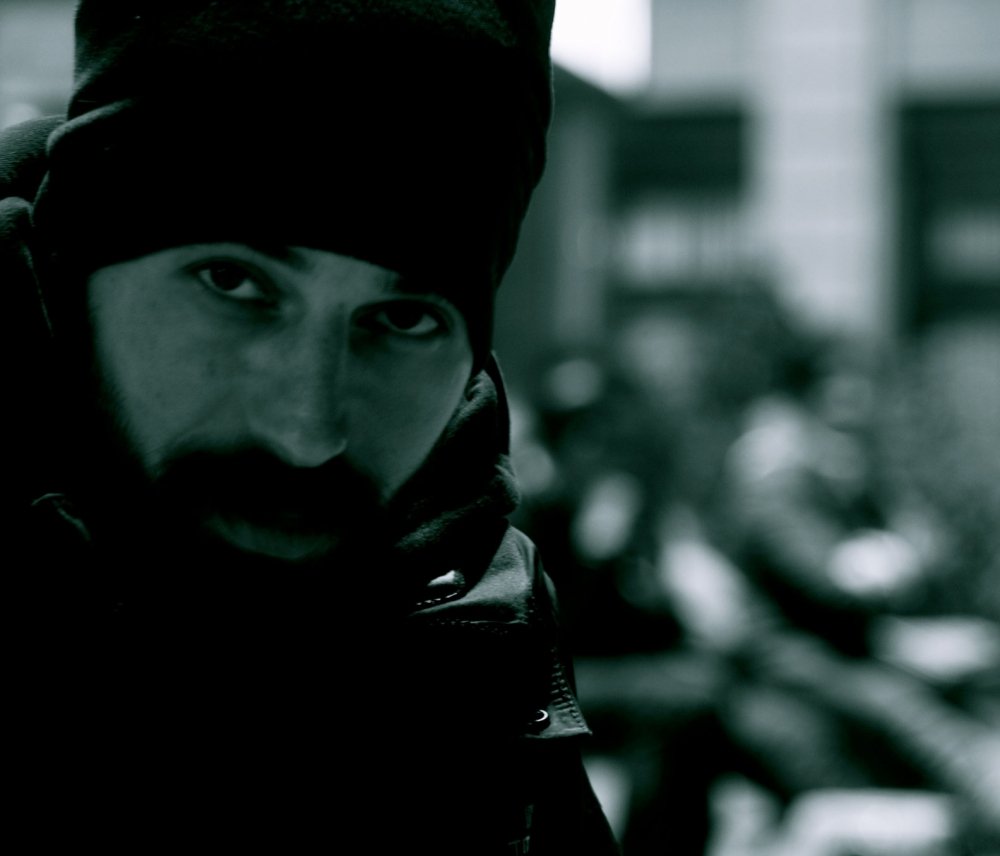 Tuna Hizmetli was born in Sivas in 1980.
He began learning to play the guitar at the age of ten. In the years to follow he studied jazz, and began playing with amateur bands in high school. In 2008 he graduated from the Istanbul Technical University Turkish Music State Conservatory's Musicology department. He began his professional musical life as a guitarist.
Over time, he began working more as a producer. In 2008 he began a relationship with Muzikotek and they created the Dramatic Journeys CD for the Muzikotek Music Library, which was followed by Land of Prophets in 2009.
He continues his life writing music for cartoons, documentaries, TV Shows, jingles and albums.
This composer is also in Library