SHE PAST AWAY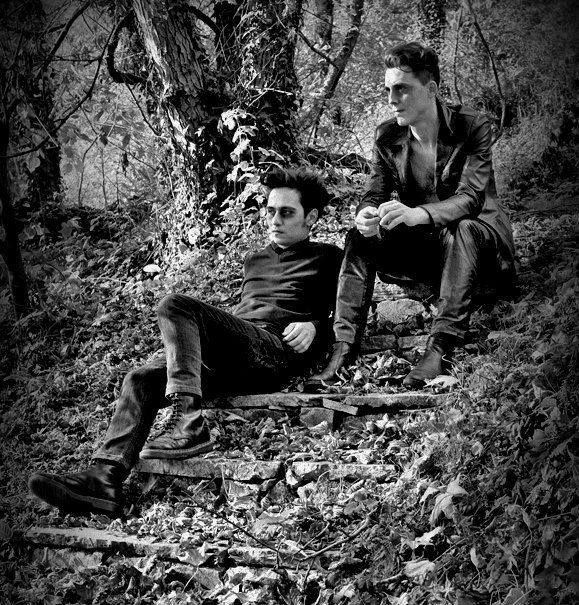 She Past Away is a dark wave band formed in 2006 in Bursa by Volkan Caner and İdris Akbulut.
With gothic lyrics, raucous guitars and dark atmosphere they began a never before seen 'dark wave movement' in Turkey.
The Duo, who had been recording numerous demos eventually met Doruk Öztürkcan (A.K.A Süpermatik) in 2009 and recorded their debut album. Their debut album 'Belirdi Gece' was released in 2012 and received huge interest both at home and abroad, leading to concerts and tours around Europe.