RÜŞTÜ ŞARDAĞ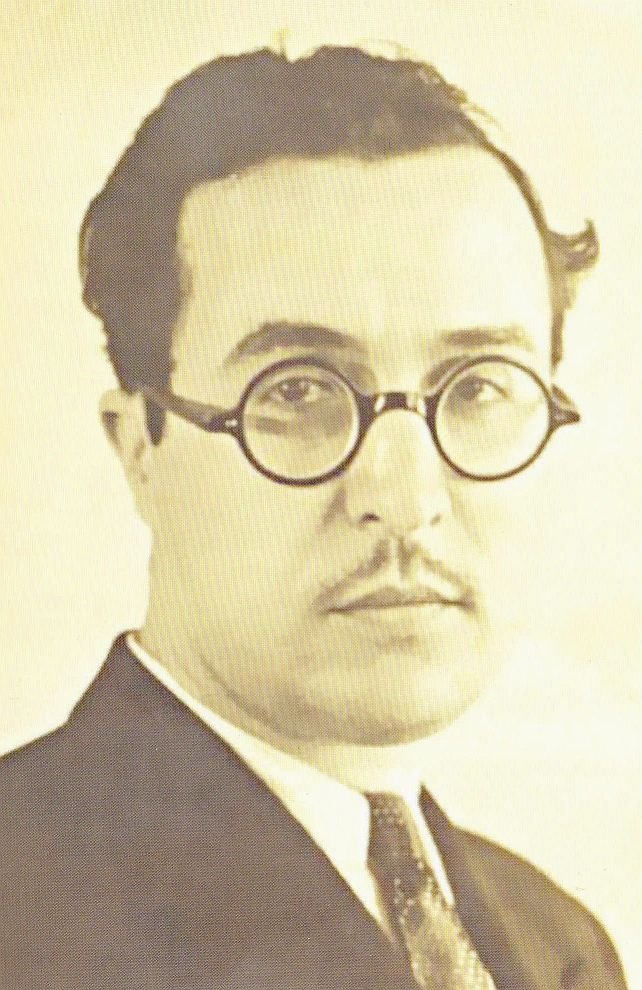 Mehmet Rüştü Şardağ, born in the year 1916 in the city of Halep where his father Mehmet Âtıf was an official.
During the 1st World War his father went to Romania to serve as a regimental clerk, so his mother Melek had to move to Istanbul with 1 year old Rüştü Şardağ, his two sisters and older brother. Later on his father also moved back to Istanbul and retired there.
The family surname comes from the place Şardağ, where his father was born.
Later on in life Rüştü Şardağ taught in 4 different middle schooles Turkish, literature, conservatory and at another music based college.
He worked at the İzmir Private Turkish College and the Private Çamlaraltı Highschool.
He taught at the Ege Universities Higher Education for Journalism, the Government's Turkish Music Conservatory and at Manisa's Youth and Sports Academy.
He worked as the president of the Izmir Artist Association for eight years.
He worked as a speaker on many programmes on TRT 1 & TRT 2 and also produced many programmes.
He's the teacher of many big artists such as Güneri Tecer, Sezen Aksu, Sevim Tuna and Gönül Yazar.
His songs won awards at composition competitions.
Rüştü Şardağ passed away on November 27th 1994.