RICHARD THOMAS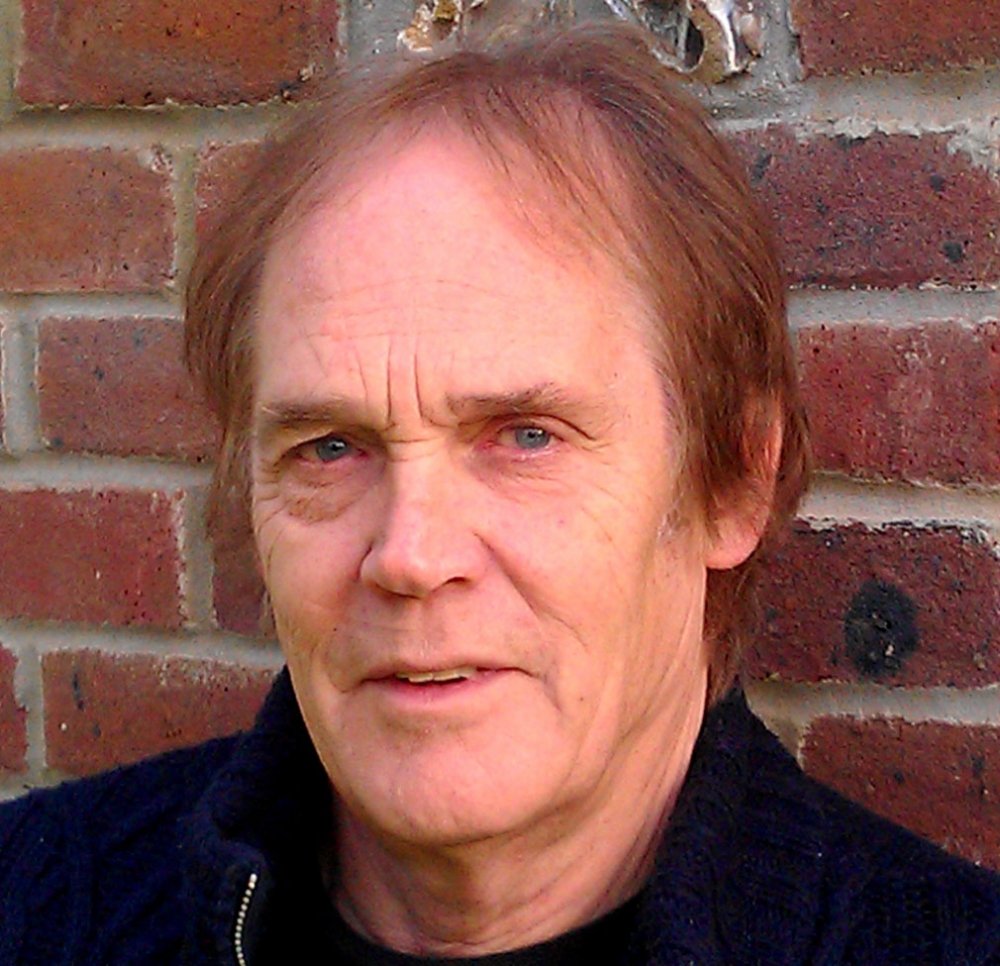 Hailing from Birmingham UK, Richard began his professional musical career playing drums with 'Breakthru', an exciting psychedelic soul band early in the 1970s. Moving to London after their break-up, he worked as a session player, depping with diverse musicians from Alexis Korner to Lord Sutch to 'Supertramp'. He was musical director for a touring cast of the show 'Hair' in 1974. He then became the sole Brit in otherwise American band 'Joe Jammer' who were produced by famed producer Mickie Most. Next came Jazz/Rock fusion group 'Jonesy'', now recognized as one of the leading lights of progressive rock. Jonesy later spawned 'Gold', a pop band which was produced by the legendary George Martin.
A band 'sideline' composing jingles became so successful, that the members of Gold continued in this area for many years becoming one of the top jingle production teams in the UK.

Having set up his own studio Richard began composing and recorded many library music CDs for Cavendish, Kpm, Chappell, Dewolfe and Parry as well as Turkish music CDs for Muzikotek often co-composed with good friend and colleague and famed Eurovision singer, Muzikotek founder Daghan Baydur. Other Muzikotek projects have included a CD for Galatasaray.
This composer is also in Library