ÖZGÜR CAN ALKAN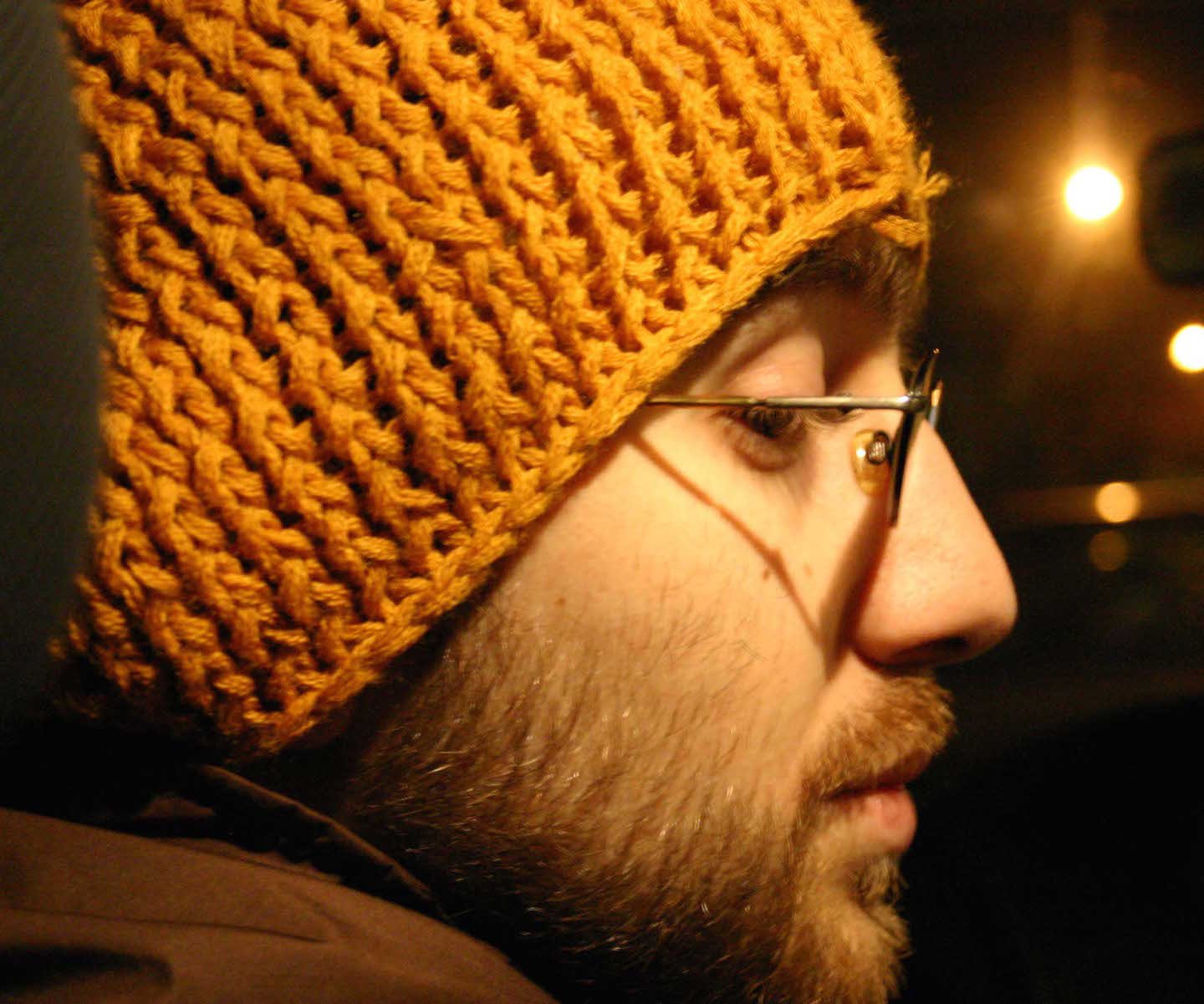 Özgür Can Alkan was born in Ankara. His music life began in highschool playing drums. He graduated from Graphic Design from Hacettepe University.
Since 2005 he has written music for plays, documentaries, commercials and short films as well as creating the graphic design and animations for many of them.
He has won many awards both locally and internationally for his own projects and projects he has taken part in. He continues his career by writing film music, graphic design and stage performances.
This composer is also in Library