OĞUZHAN HAZAR ARTIŞ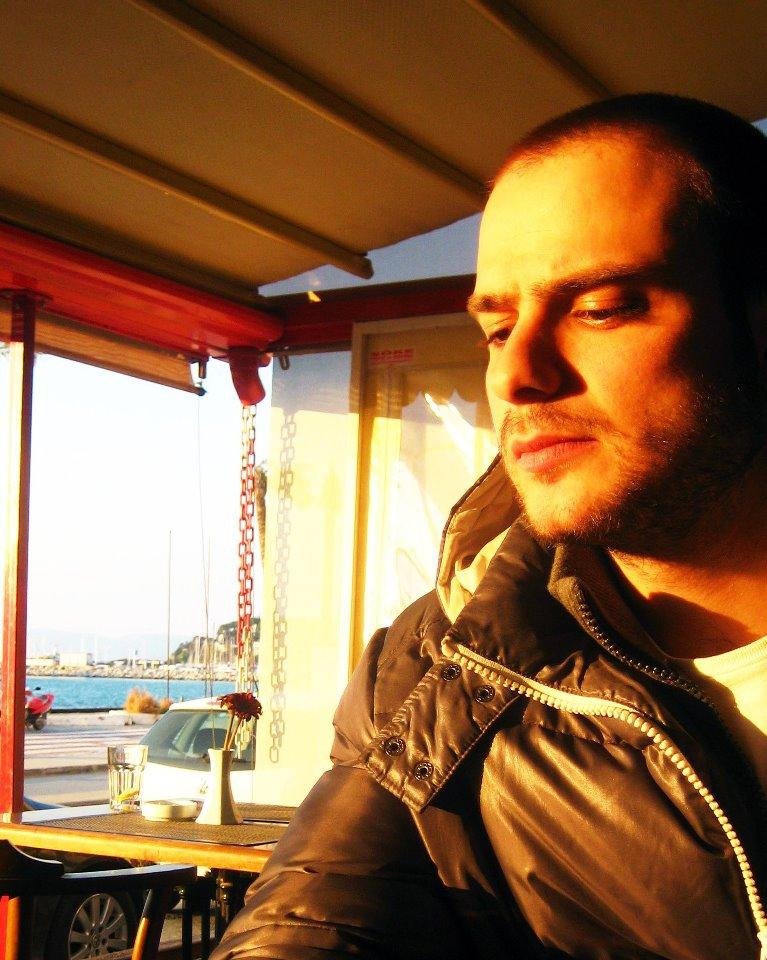 Oğuzhan Hazar Artış was born on March 19th 1989 in Melbourne, Australia. His interest in music began during high school when he started playing drums and percussion, and that led him to produce music on his computer.
After he graduated from Galatasaray University Sound Engineering department in 2008 he began working professionally for the music industry, mixing albums, mastering, composing, arranging and writing music for film and TV.
During the two years he worked at Radyoevi as head of the studio, he did a lot of voice-over productions and a radio programme for the internal usage for the Collezione company. In 2012 he recieved his Edexcel Galatasaray ITM-Music Production diploma.