MELİ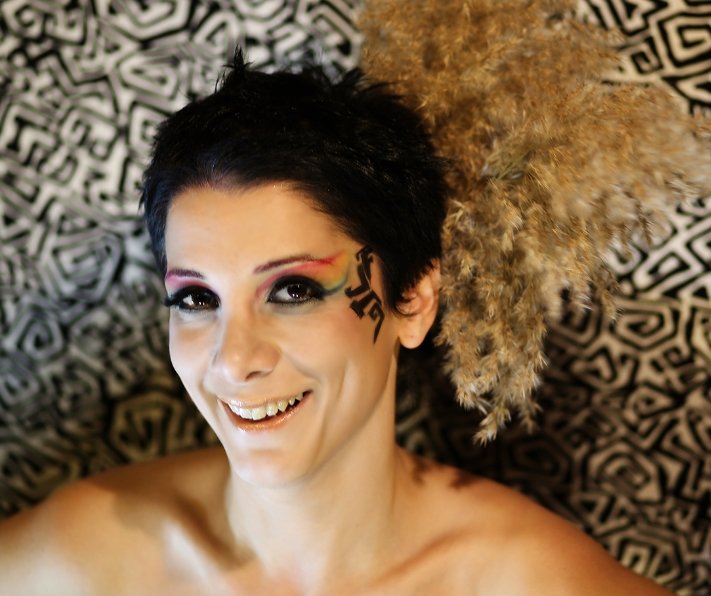 Meli was born in 1976, Germany. Her realised her interest in music as she watched her brothers band practice.
At first she focused on playing the guitar up until she listened to Sam Brown's 'Stop' and then began to sing as well. Since 1994 she has played live performance in many different locations.
She studied econometrics at theEconomics Faculty at the Istanbul University and graduated in 1999. She also had voice training with Doç. Dr. Tülin Malkoç and Randy Esen.
Her song 'Akide Şekeri' got over 100,000 hits on sites like youtube and pikniktube, leading to her being invited to the Beyaz Show chat show to perform the song live.
In 2012 she released her self-titled debut album. All songs on the album are by Meli and were arranged by Nurkan Renda.