LEVENT ÖZER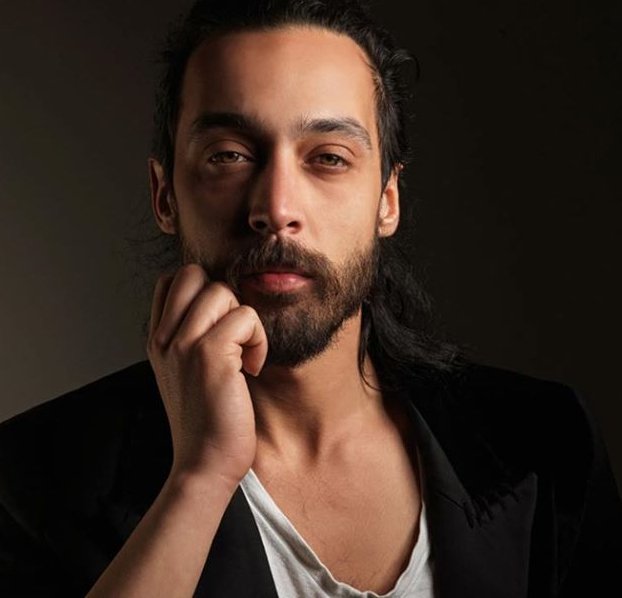 Levent Özer actually studied jazz however he has gone on to create various types of music under genres such as Funk, R&B, Soul, Disco and has an endless list of performances under his belt.
He has been in and around music since he was a child and during his university years was able to work with names such as İlhan Usmanbaş, Murat Opus, Ricky Ford, İmer Demirer and Donovan Mixon at the İstanbul Bilgi Üniversities Music Department.
In 2013 he released his debut album "Söyle De Bilelim" while silmultaniously performing live with big Turkish pop names & bands such as Teoman, Nil Karaibrahimgil, Nev, Rashit and Rhythm&Mood Orchestra. Levent continues his live performances and creating new material.