İZZEDDİN ÇALIŞLAR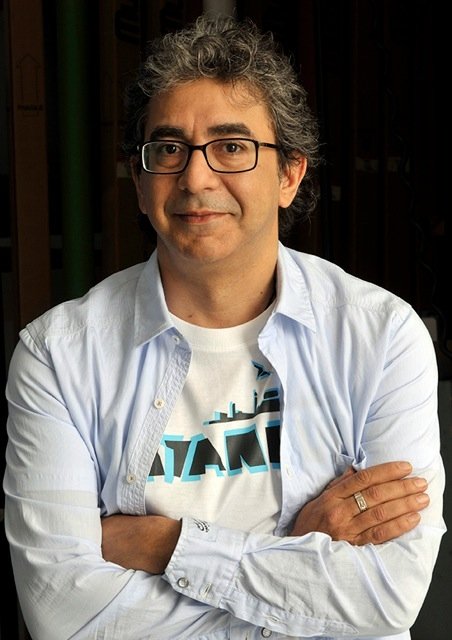 İzzeddin Çalışlar was born in Istanbul, 1964. After graduating from the Galatasaray High School and then the department of Political Science at Istanbul University he started working in TV and Radio. He has written over 40 books, screenplays and scripts, apart from that he is also a very active columnist in a number of magazines concerning art, travel, fashion and humor.

He is currently working as a lecturer in Communication. He is also the editor of the Maviology and Motorize magazines and is one of the people behind making Istanbul the Cultural Capital for 2010.

Even though he has been involved with music in an amateur way he also wrote the music for 3 plays. Additionally he wrote the lyrics for the Galatasaray Symphony and also wrote lyrics for Hammers and Whistlers, both compositions by Kamran İnce.