İLHAM GENCER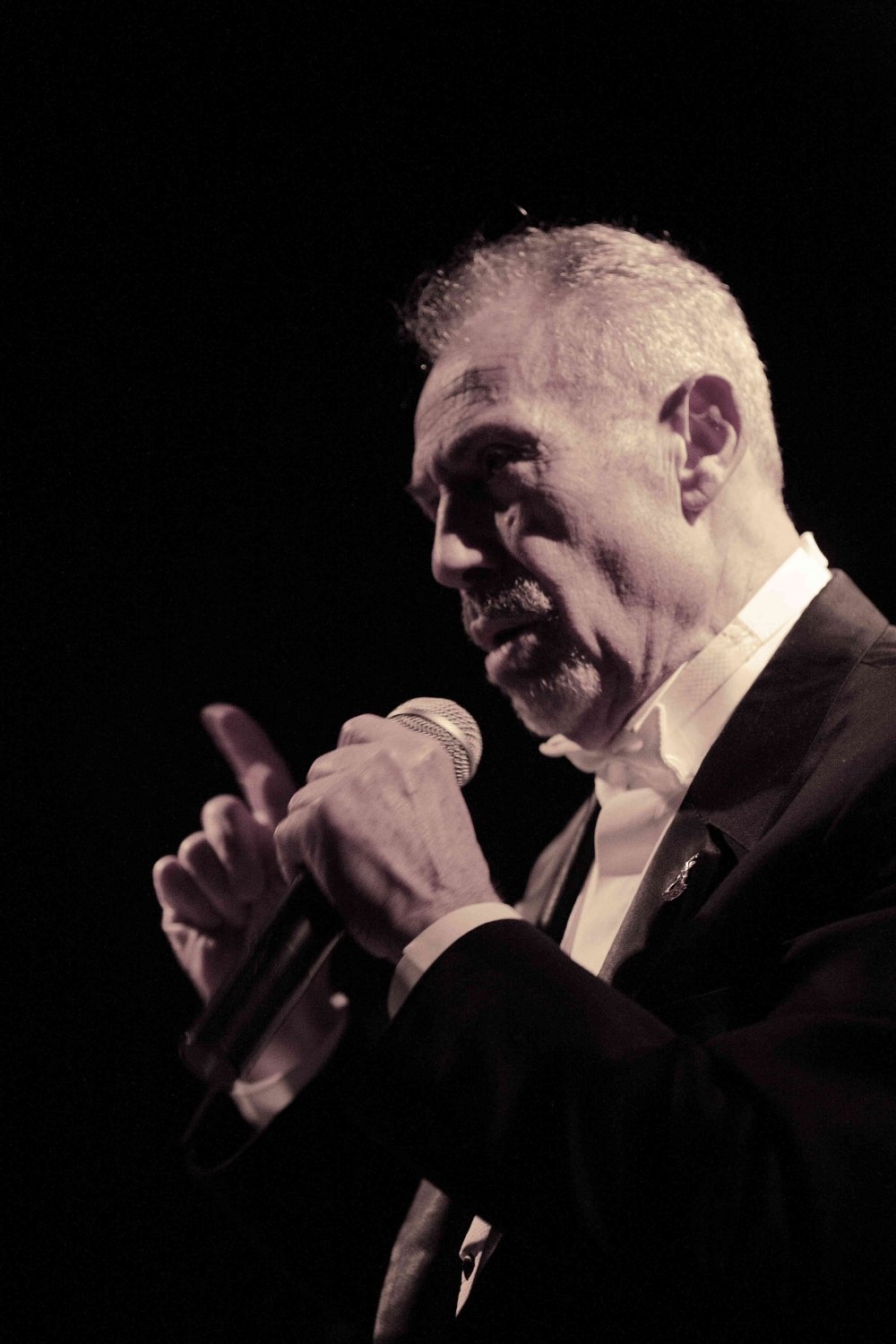 İlham Gencer was born on August 27th 1926. He is known as the person who began singing with the legendary Ajda Pekkan at the start of the 60's and then guided her into the world of professional music.
He came first in the 1965 Golden Microphone competition
His song 'Bir Varmış Bir Yokmuş' opened a new era in Turkish pop music. İlham Gencer who is also a famous jazz pianist, is the nephew of the late opera song Leyla Gencer who passed away at the age of 80 years old.
Continuing his musical career with endless live performances, İlham Gencer has written his name into Turkish music history in gold.
He is also the composer of the Turkish version of Happy Birthday.