HARİKALAR DİYARI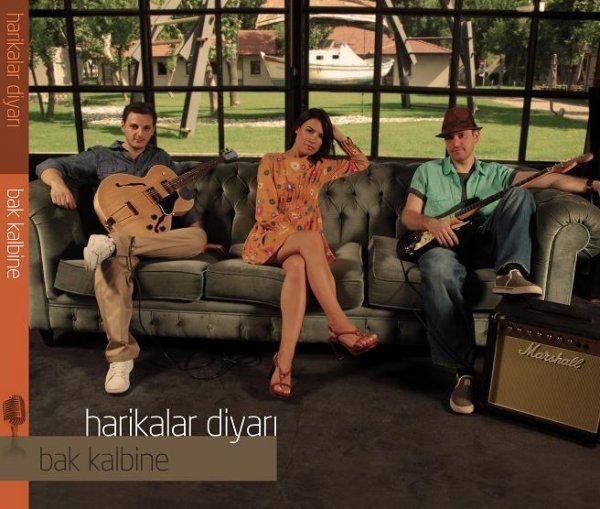 Harikalar Diyarı was formed in 2006 by Derlen (Vocals), Nafi Bensusan (Electro & Acoustic & Classic Guitar/Back Vocal), Metin Levi (Electro & Acoustic & Classic Guitar) and İlker Akman (Keyboards & Computer Programming). Around the time they first formed they named themselves Wonderland and played for special events while writing their own material. Their fan base of listeners grew as they performed their own modern, electronic renditions of well known hits from the 60s, 70s and 80s.


'Bak Kalbine', the first album of 13 tracks by Harikalar Diyarı has been released by JKS and distributed by EMI Music Turkey.

The music of Harikalar Diyarı would be best described as a style covering a wide range including pop-jazz, bossa nova with a blend of club. The album features some songs that are acoustically blended while others have an electronic spark.