FRANCESCA CLEMENTIS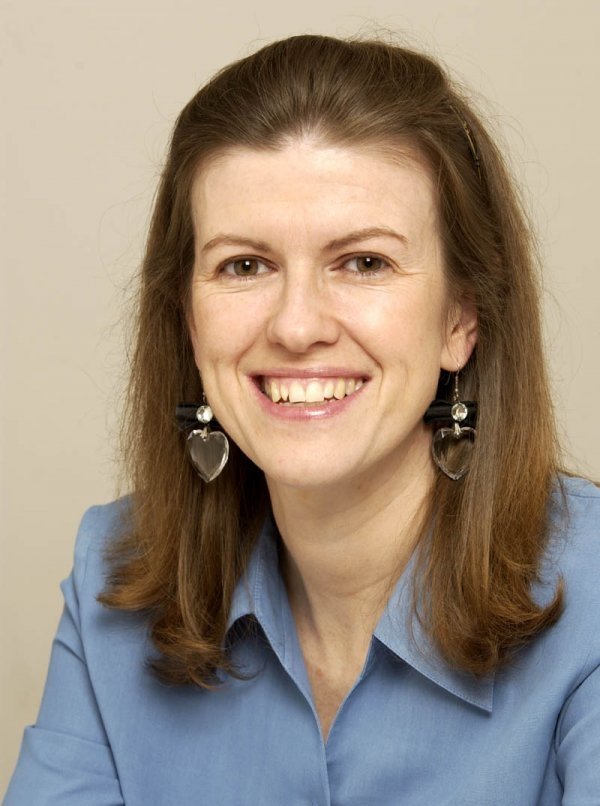 Francesca Clementis was born in 1958. With a degree in Philosophy from Sussex University, she spent ten years in advertising before becoming a full-time writer. She began by supplying copy for corporate promotional leaflets and audio-visual presentations.

At the same time she was writing features and short stories for women's magazines and national newspapers including the Daily Mail and Mail on Sunday. In 1992 she won an Ian St. James award for a short story.

Francesca is the author of six novels published by Piatkus. In 2000 she received an Arts Council of England Writers' Award and her novels have been translated into more than ten languages.

In the 1990s she wrote the libretto for a musical, Dear Lonely Heart, and is currently working with Turkish music producer Daghan Baydur, writing English lyrics for both traditional and modern Turkish songs.

She has written comedy for BBC radio including Weekending and News Huddlines. Since 2005 she has been writing for BBC TV's Doctors.

She lives in London with her husband and daughter.
This composer is also in Library