ESİN İRİS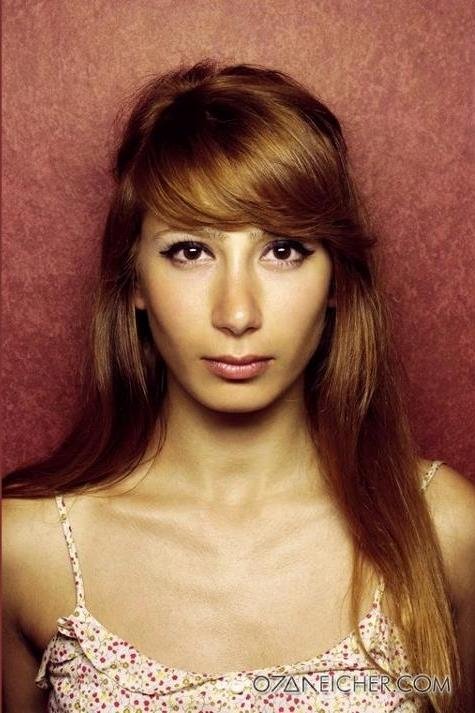 Esin Iris was born on January 23rd 1988 in Istanbul. She began writing lyrics in 2002 and recorded her songs for the first time in 2003 in Olympos Recordz. Before this time she would record with rapper Sansar.
Her first underground EP was released in 2006. Esin's own style of pophop / R&B allowed her to shine brighter and attracted many MC's and opened up many collaborations for her on other artists' albums. In 2009, she had a duet on the band Kolpa's song "Düşünme" which is on their album Hayat Senin. She also sang on and starred in Gökçe's song "Beş Kuruş" and sang on and starred in the video for Kaçak's "Slogan Yok".
She sang and performed her own lyrics on Ayhan Sicimoğlu's album "En Estambul" creating a whole new dynamic on the album. She released her debut album "Yine Mavi" in 2014.