EROL TEMİZEL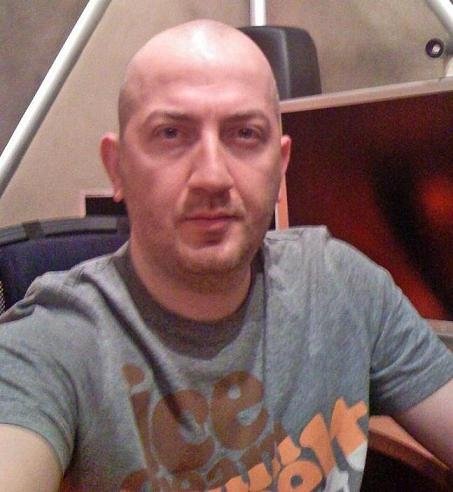 In 1989, while Turkish pop music was living its first thrill, Erol Temizel had the first techno dance album of Turkey with Modulation Wave. In 1993 he released the first single in CD format in Turkey, Dom-Dom Kursunu, and gained the Turkish music industry a new perspective.
In 1994 he was greatly appreciated by the public for a single he released taken from his 2nd album called Charisma, which he used Aşık Veysel's original vocals in the arrangement. He founded the T-Ekspress Production in 1997, and won the Golden Apple award for his Jingle for the Garanti Bank on their 10th Year Anniversary.

Approaching 20 years in the industry, he worked with many successful and well known names on their musical productions, artists such as Tarkan, Hande Yener, Ege, Serdar Ortac, Rober Hatemo, Soner Arica, Meltem Cumbul, Gunce and Harun Kolcak.
He is also the music and effects creator of many popular TV series, commercials and TV programs in Turkey, such as Sir Dosyasi, Ask ve Gurur, 5 Maymun Cetesi, Carli, Miras, Passaparola and Gorevimiz Tehlike.
He also gave technical support (recording – mixing – mastering) to famous and popular Turkish movies and TV series like Kurtlar Vadisi, Haziran Gecesi, Yabanci Damat, Kanli Dugun, Kopru, Anlat Istanbul, Banyo and Kurtlar Vadisi Irak. He currently continues his technical and musical works in T-Ekspress Production.