ERDİNÇ TUNÇ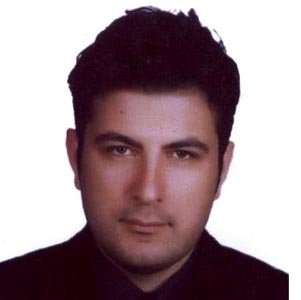 Erdinç Tunç was born in 1965, Istanbul. After he completed his early education, he graduated from Gazi University's School of Medicine in 1989. In 1998 he graduated as a Master of Anatomy. He competed in the Altın Güvercin Song Competition during the years 1992, 1993, 1994, 1996 and 1998 and was awarded a Bronze in 1992.
He went on to compete in various music competitions such as the Izmir Song contest in 1997 where he came second and the Pamukkale Song Contest in 1997 and 1998. In 1997 he represented Turkey in the Macedonia Interfest Song Contest. In 1996 and 1997 he came second in the preliminary Eurovision song contest eliminations. In 1998 and 1999 however he came first and represented Turkey in England with "Unutamazsın" and in Israel with "Dön Artık".
In 2005 he represented Turkey in the Eurovision song contest in the Ukraine with the song "Rimi Rimi Ley". Erdinç Tunç is the youngest composer to have represented Turkey three times at the Eurovision. He has also worked as a lecturer at the Ufuk University School of Medicine.