EMİR CAN ARKMAN (SOLARDIP)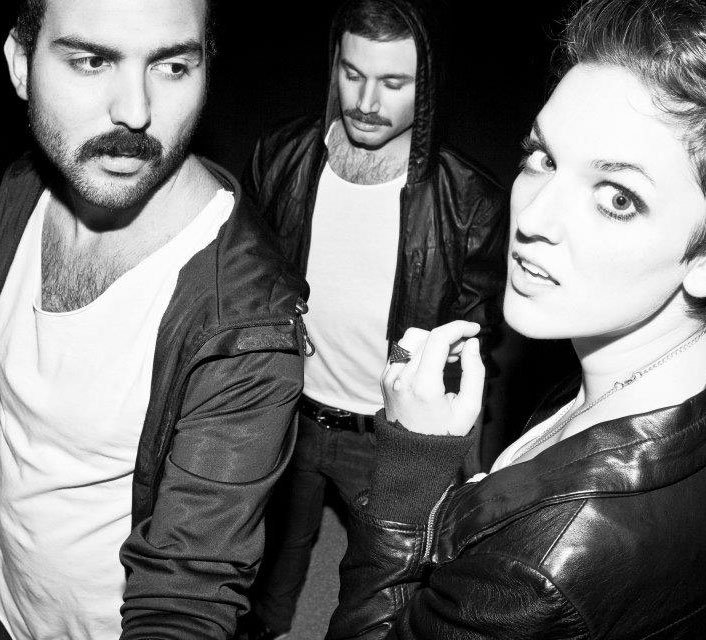 Solardip is an Istanbul based electro / indie band. The band initially was formed by Emir Arkman and Yiğit Gürcihan in 2007 and Duygu Aba joined later on. They released their first EP 'Dip Inside' in August 2009, second EP 'Diply In Love' in April 2010 and their debut album 'Future Now' in March 2012.
Having performed at many venues in Istanbul and meeting their fans, they also played in EXIT Festival (Serbia), Spirit Of Burgas (Bulgaria), Winston (Netherlands) and garnered much attention.