DORUK ÖZTURKCAN (SUPERMATIK)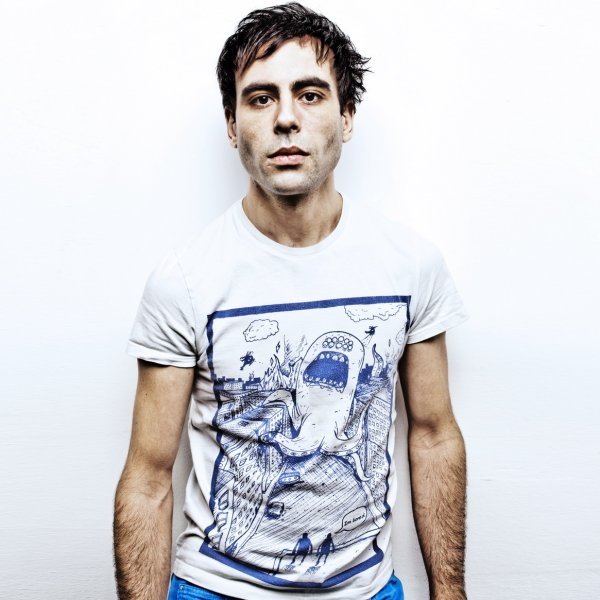 Doruk graduated from Music Technology at the Derby University in England. He has worked in very many venues in the music industry. Some of these are Babylon, Bilgi University, Compel and SAE Istanbul. He has worked as a producer, arranger and sound technician on both local and international projects.
He has also worked on different productions and events. In 2009 he founded the label Remoov Records and through it delivered some very exciting indie, underground bands and music. Some of the names he has worked with are Nazan Öncel, Yonca Evcimik, Asena Akan, Ramadan and the list grows day by day.