BAHADIR AKKUZU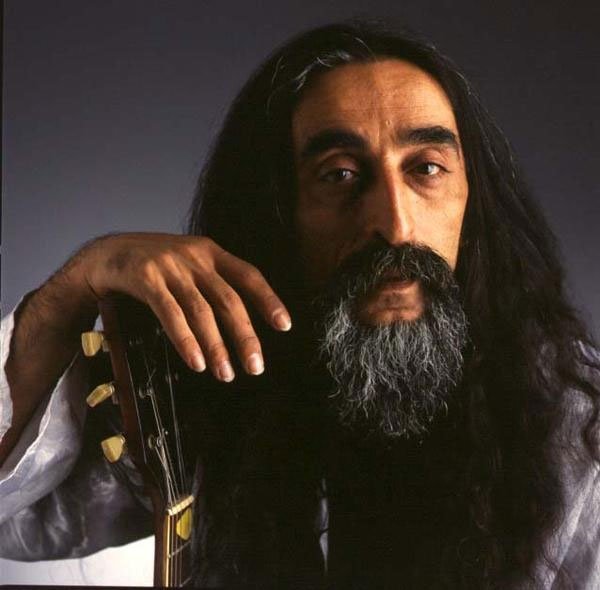 Bahadır Akkuzu who had been performing since the year 1970 formed a rock 'n' roll band called '4 Adam' in 1974. Following that he formed the band 'Sinyal', which in turn led to him joining the famous Kurtalan Ekspres in 1978 which carried him to fame.
Bahadır continued to play with Kurtalan Ekspres until Barış Manço passed away. He played on all the Barış Manço's albums but one.. '24 Ayar' which was released in 1985, because Bahadır was doing his military service.
Bahadır Akkuzu was also known for his compositions, some of which featured on Barış Manço's 1986 album 'Değmesin Yağlı Boya' and '30 Sanat Yılı Ful Aksesuar Manço' released in 1988. His song 'Sakız Hanım - Mahur Bey' was sung by the famous Turkish singer Sezen Aksu. Bahadır also worked with the late Cem Karaca.
We lost Bahadır Akkuzu in 2009.