AYSEL GÜREL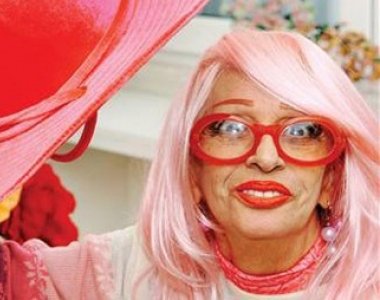 Aysel Gürel was a Turkologist, actress and one of the most important lyricists in Turkish music.
A large number of hooks in Sezen Aksu's songs feature Aysel's magic touch. Some of her most well known songs are: Firuze, Ünzile, Yalnızca Sitem, 1945, Ne Kavgam Bitti Ne Sevdam, Değer mi?, Sır, Yolun Başı, Sarıl Bana, Zor Kadın, Aşk, Yanarım, Vur Yüreğim, Abone, Zorba Aşk, Dönmeyeceğim, Ayrıldık İşte, Son Dua, Gençlik Başımda Duman (Ateş Böceğim), Bilmem Hatırladın Mı?, Deli Balım, Yörük Yaylası and Arabesk.
She has two books called "Şiir Şimdi" and "Senin İçin Sana Değil" and has starred in the films Meyhane Köşeleri, Tek Kollu Canavar, Yurda Dönüş, Mıstık, Gümüş Gerdanlık, Silemezler Gönlümden, Hop Dedik Kazım, Öyle Olsun, Tantana Kardeşler, Kaybolan Saadet, Arzu, Yansın Bu Dünya and Fosforlu Cevriye.
Before she passed away, she starred in a very successful commercial series introducing her to a younger generation. Her passing brought deep sadness to many but her legacy lives on.