AHMET GÜVENÇ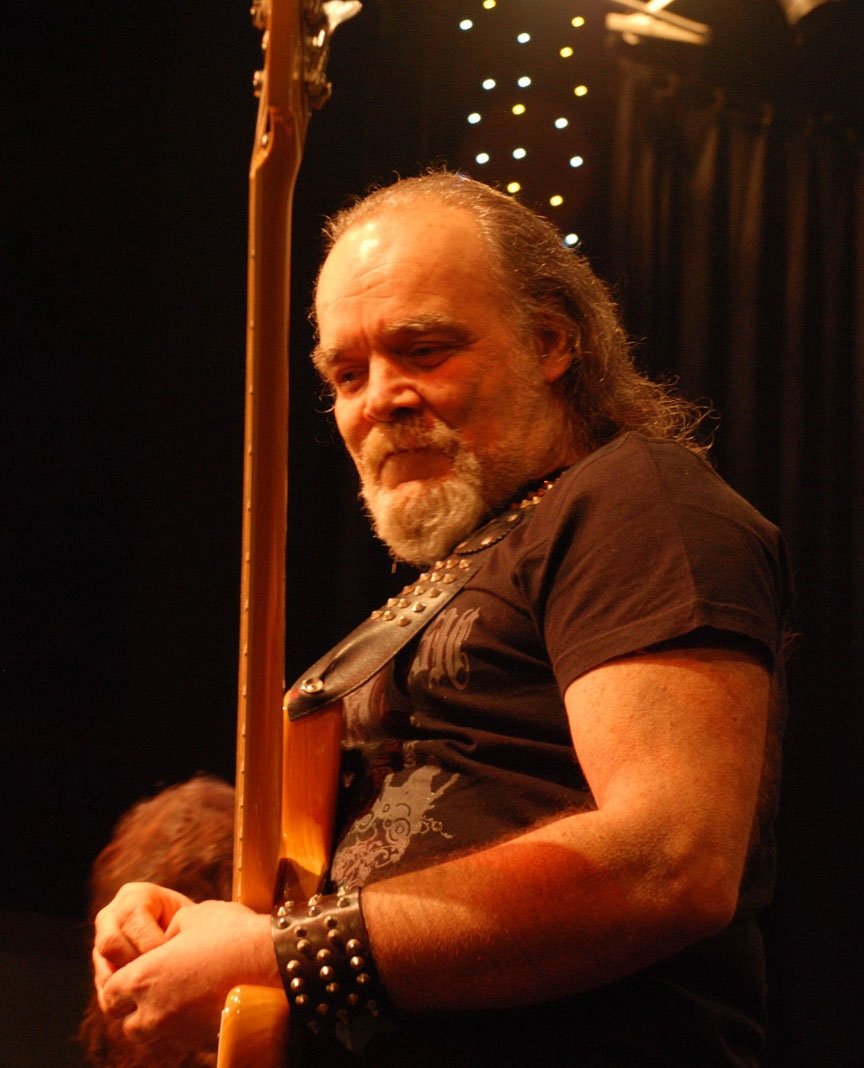 Ahmet Güvenç was born in 1951 and entered into the world of music at a very young age. Ahmet was a school mate of well-known musician Bülent Ortaçgil and he went on to form a band called 'Sorular' with Bülent's brother Ercüment Ortaçgil. Following this venture he went on to perform with Bülent Ortaçgil and Galip Boransu in the band 'Filozoflar'. Following this venture Bülent Ortaçgil began to move towards his solo career and recorded his first album 'Benimle Oynar Mısın?' in Ahmet Güvenç's home. The song 'Suna Abla' was inspired by Ahmet Güvenç's mother Suna Güvenç.
Ahmet entered his professional music life with Aydın Cakuş and Hüseyin Sultanoğlu in 1969 when they formed 'Bunalım'. The group's manager was Cem Karaca (another star of that time). They became very popular with their first record 'Taş var, Köpek yok', however, when Hüseyin Sultanoğlu moved to Cem Karaca's band, 'Bunalım' broke up. A year later, Ahmet Güvenç together with Aydın Çakuş put the band back together and in 1971 they recorded the record 'Aziz Azmet ile Yollar / Hele Hele Gel'.
It was after this record that Ahmet Güvenç left the band.
In 1975, he joined Cem Karaca's old band 'Kardaşlar'. Although he was only in the band for a short while, he still played on the 7'' record 'Kan Davası / Dam Üstünde Çul Serer', but left before it was released. In 1978 he played with the band 'Edirdahan' and worked with Cem Karaca, but before anything was recorded he returned to Kurtalan Ekspres.
He continues to perform with Kurtalan Ekspres, as he did right up until the passing of Barış Manço.