MUZ082 Ladino Songs Out Now!
25 March 2022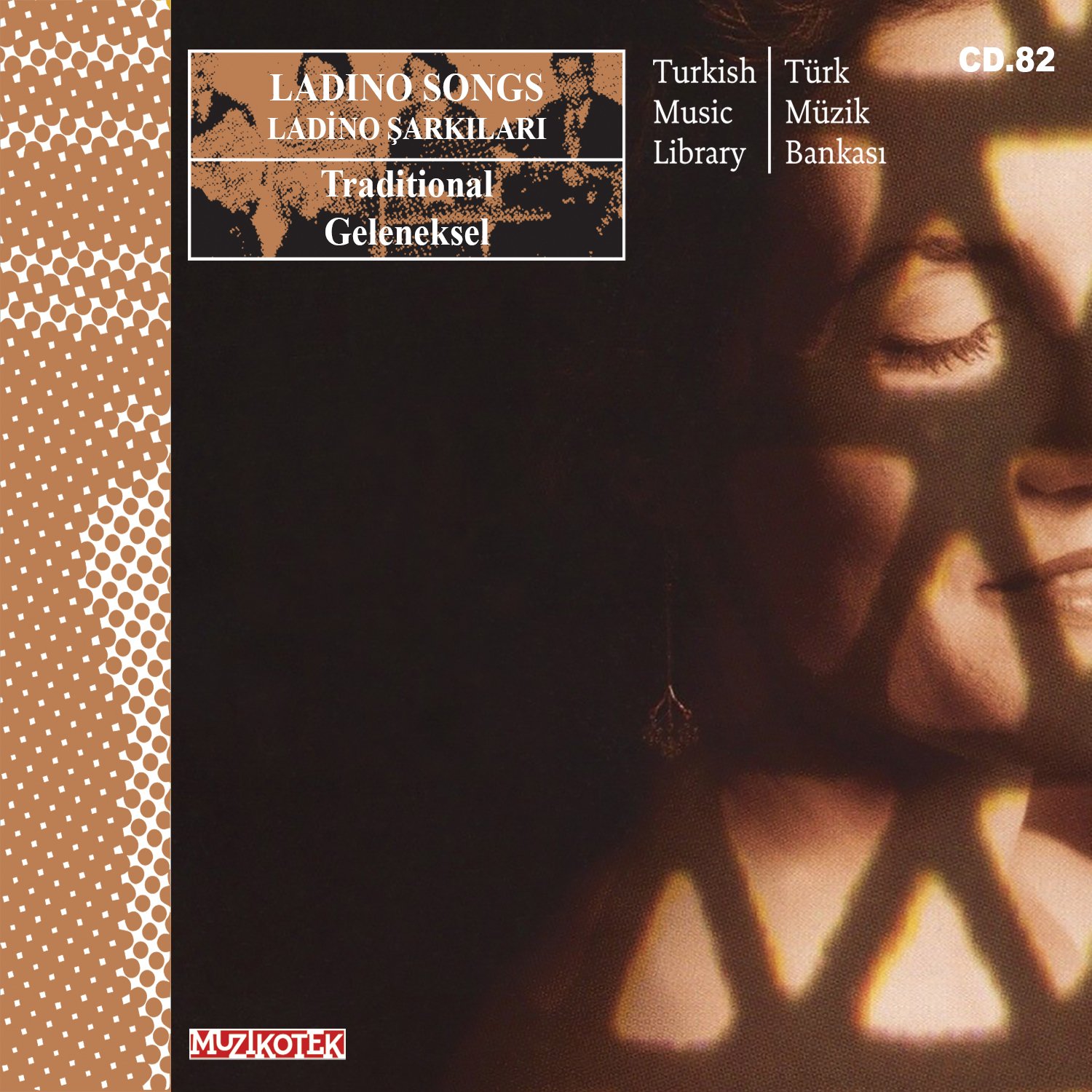 Traditional Sephardic folk songs arranged in various styles and sung in the Old Spanish language known as 'Ladino'.
MUZ082 Ladino Songs is a compilation of 2 previously released commercial albums; Herencia & Estos Y Munchos performed and released by the artist known as SUZY.
The tracks performed by warm female vocal, are well-known Sephardic folk songs that have been reimagined with styles that move from new age pop, ambient electronic, Latin, ethnic fusion and Middle Eastern influences.

The Ladino language which is also known as Judeo-Spanish is a romance language derived from Old Spanish spoken by the Sephardic Jews that were living in the Ottoman Empire (the Balkans, Turkey, Western Asia and North Africa). In modern times, unfortunately Ladino is very nearly extinct and is spoken only by groups of Sephardic minorities living in over 30 countries. We are very fortunate to have been given the opportunity to release this album featuring a beautiful dying language and immortalize it through our library.

MUZ082 Ladino Songs features a total of 19 main tracks, 4 remix versions, 2 alternatives and 6 underscores.
Listen to the album on MAMA now!