MUZ076 Happy Birthday 1 Out Now!
11 November 2021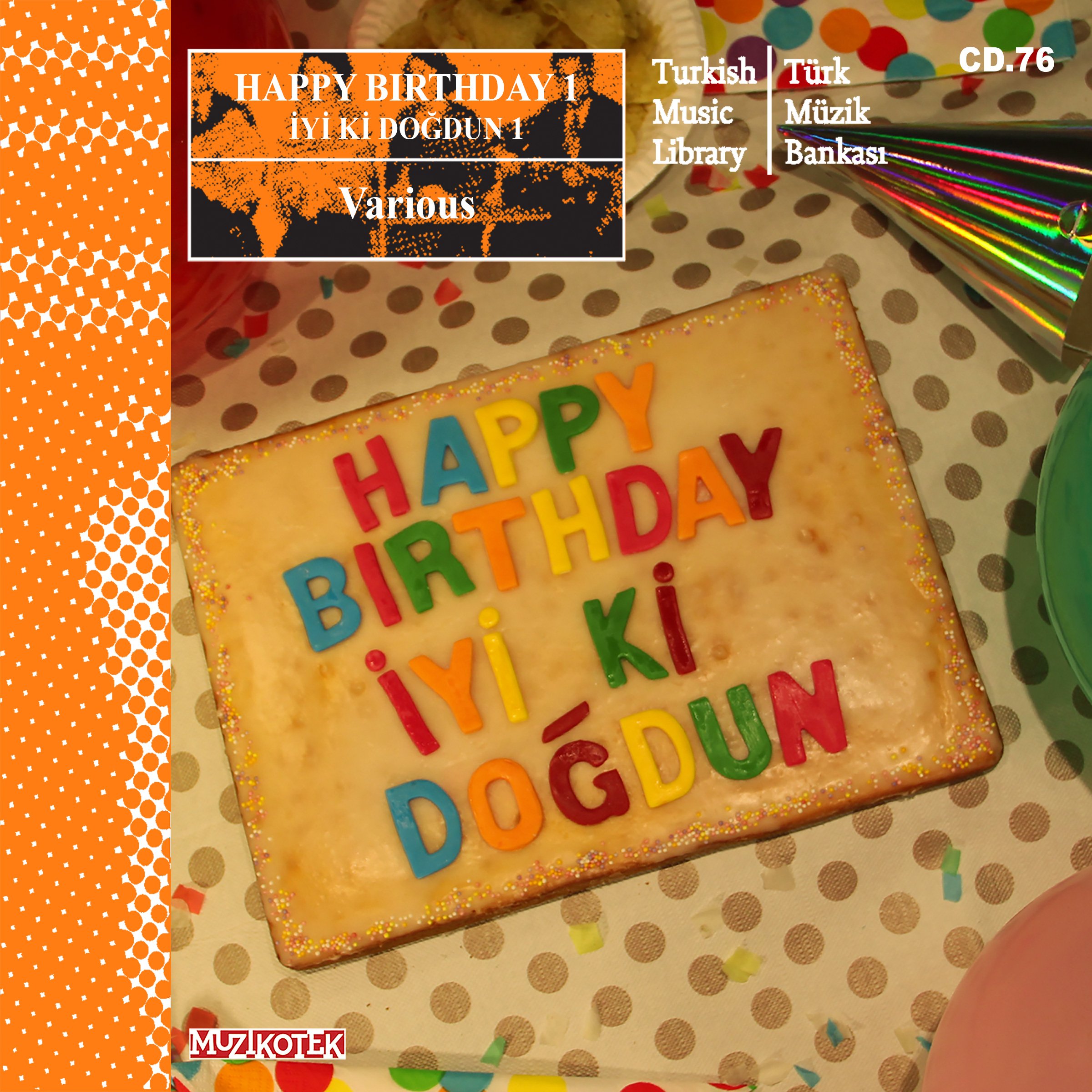 "Lose yourself in cake, gifts and the original Happy Birthday song, arranged in a multitude of styles and performed in English and Turkish."
15 composers bringing their own musical approach and creativity to the birthday party; breathing new life into the original Happy Birthday song. We have tracks moving from and through rockabilly to jazz and from kiddie pop to ethnic styling.

The album features 37 main tracks with English and Turkish vocals and also a couple of instrumental variations. Each vocal track also features its own underscore, with some cutdowns and alternative variations.
Listen to the album on MAMA now!