New Music: MUZ072 TURKISH GASTRONOMY
24 November 2020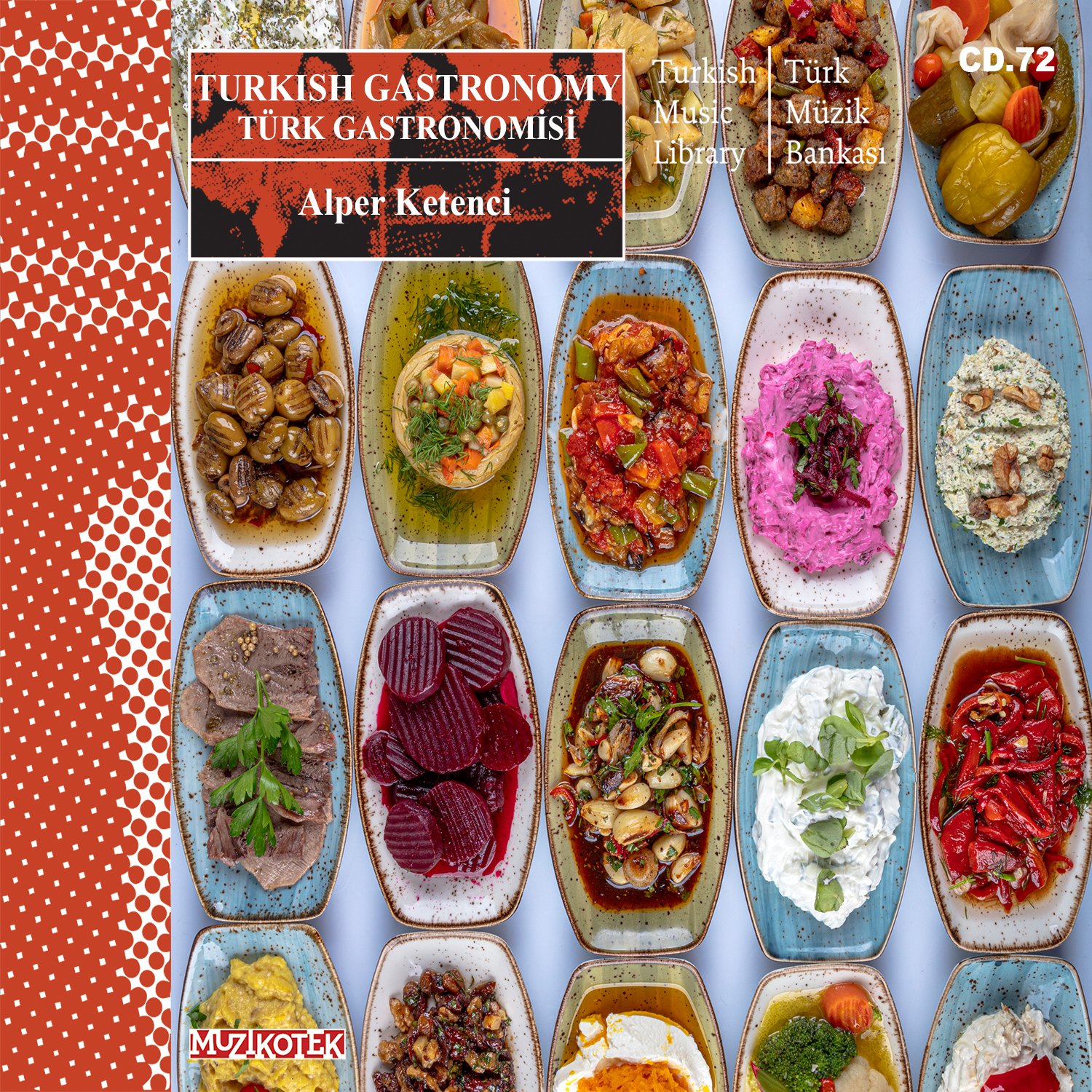 Eat your way through Turkish cuisine with your ears!
MUZ072 Turkish Gastronomy is a journey through rich and exquisite Turkish dishes reflected through gloriously delicious instrumental tracks. This very first Muzikotek Music Library album cooked up by Alper Ketenci, is a wonderful array of luxurious, seductive & comforting tracks ideal for Cooking Shows, Daytime TV, Travel Shows and Documentaries.
Turkish Gastronomy, which is ready for consumption features a total of 31 tasty tracks.
Head over to MAMA now to listen to MUZ072 Turkish Gastronomy.