New Music: MUZ069 Arabesque Strings & Vocal
29 May 2020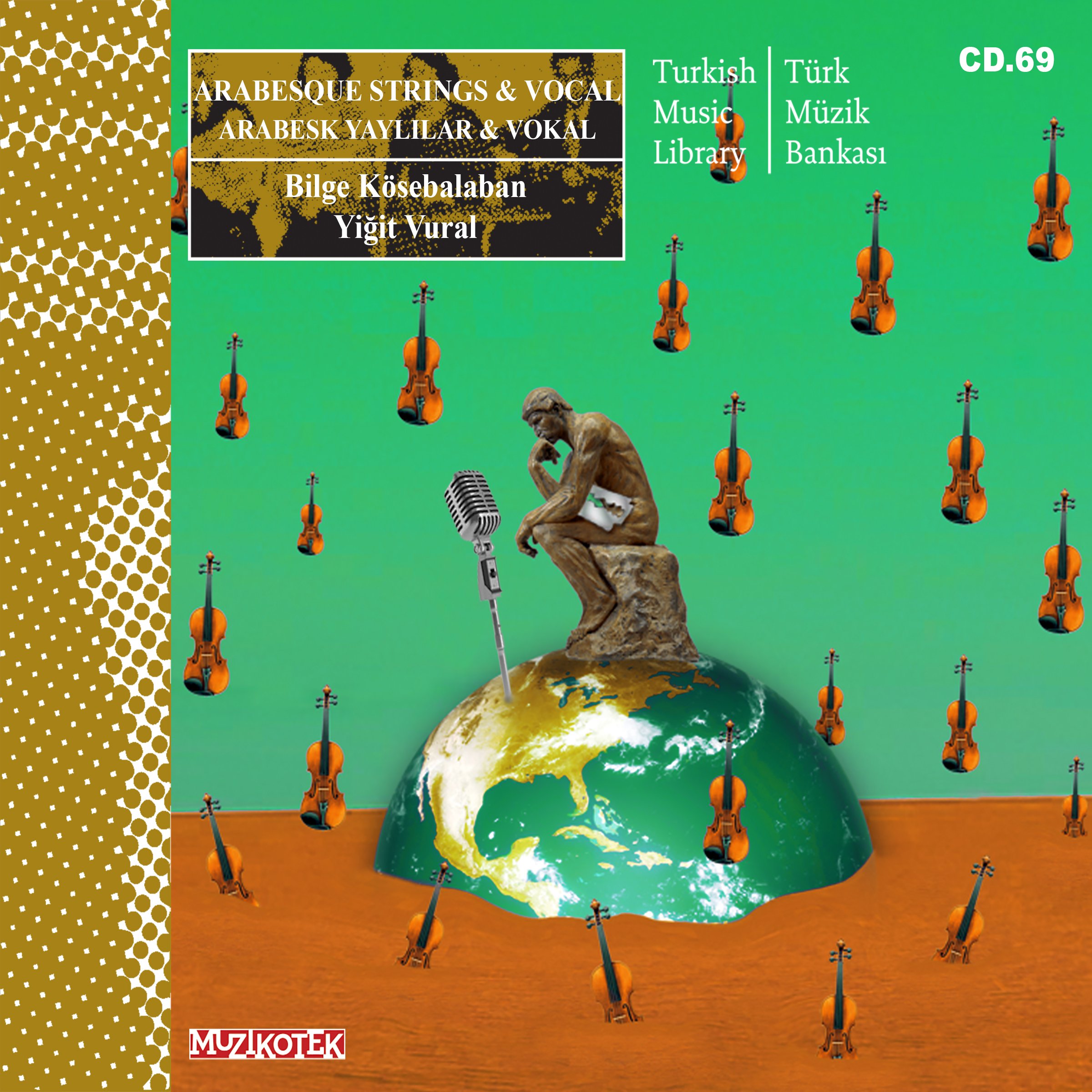 MUZ069 Arabesque Strings & Vocal is the vocalized version of the previously released instrumental album MUZ CD.37 Arabesque Strings. Composed by Bilge Kösebalaban and Yiğit Vural, the album is an exciting ride through the world of Arabesque music.
The strings on the album were performed by Arabesque music legend İbrahim Tatlıses's own string section from his live band, we guarantee you've never heard violins played this!

The word Arabesque or known in Turkey as 'Arabesk' was created by Turkish musicologists for an Arabic style of music born in Turkey. The melodies and rhythms are predominantly Byzantine and Arabic influenced however it also draws from Balkan and Middle Eastern music, which includes baglama and Ottoman forms of oriental music.

The themes in Arabesque music tend to focus on pain, longing, melancholy, strife and love matters. In our album you'll find these themes as well as some fun and playful subjects. English translations to all lyrics are in the metadata.

MUZ069 Arabesque Strings & Vocal features a total of 16 tracks performed by male vocal, strings and other musical accompaniment.
See MUZ CD.37 for underscores & 29 second versions on MAMA.