A Beautiful Bar, A Beautiful Godiva
09 April 2021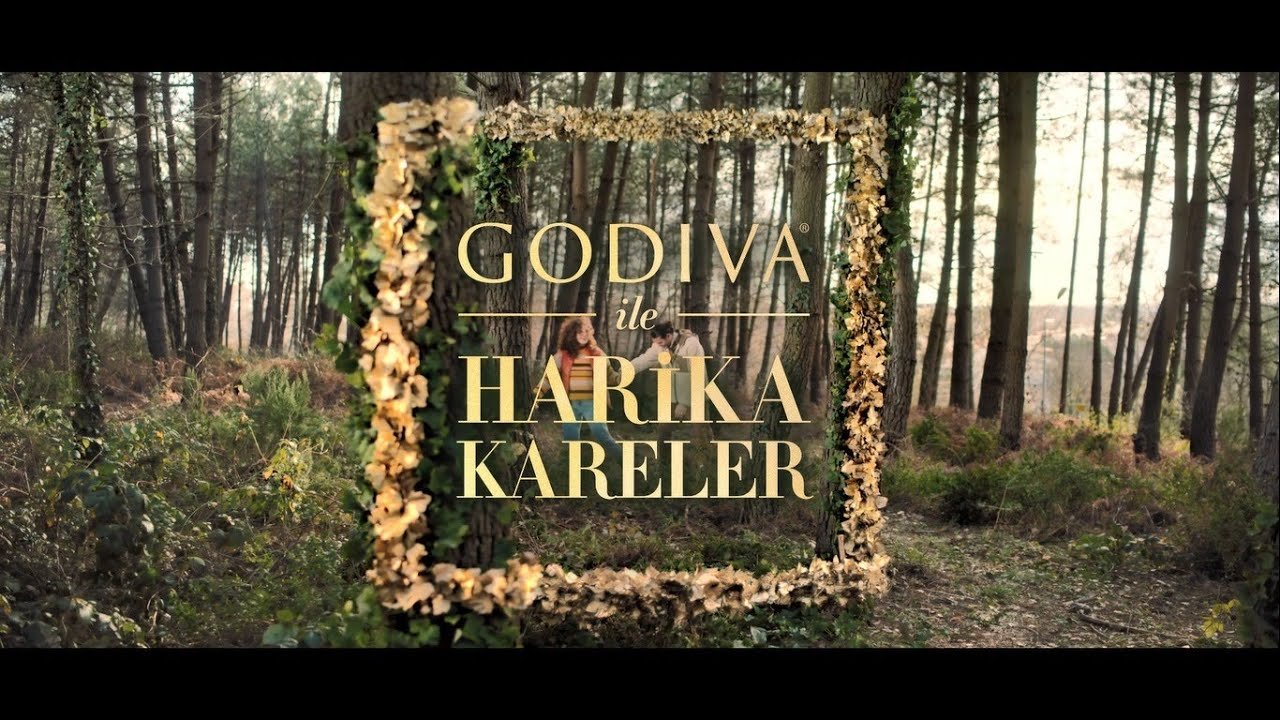 Have you seen Godiva Turkey's latest ad series with the slogan "A Beautiful Bar, A Beautiful Godiva" produced by Octopus Istanbul?
The commercial series shows us that beautiful glimpses of life are not very far away. We are happy to accompany this heartwarming ad with a touch from MAMA.
For this ad series, we used a beautiful acoustic folk pop track Carrot Top (R. Kent, M. De La Mer) which combines the peaceful vibes of ukulele, strings and the piano. The track is from the album Acoustic Pop 3, by the Abaco Music sub catalog of the Cavendish Music library which we dearly represent.
Click to watch this cozy ad!