Are you Ready for 2021?
14 December 2020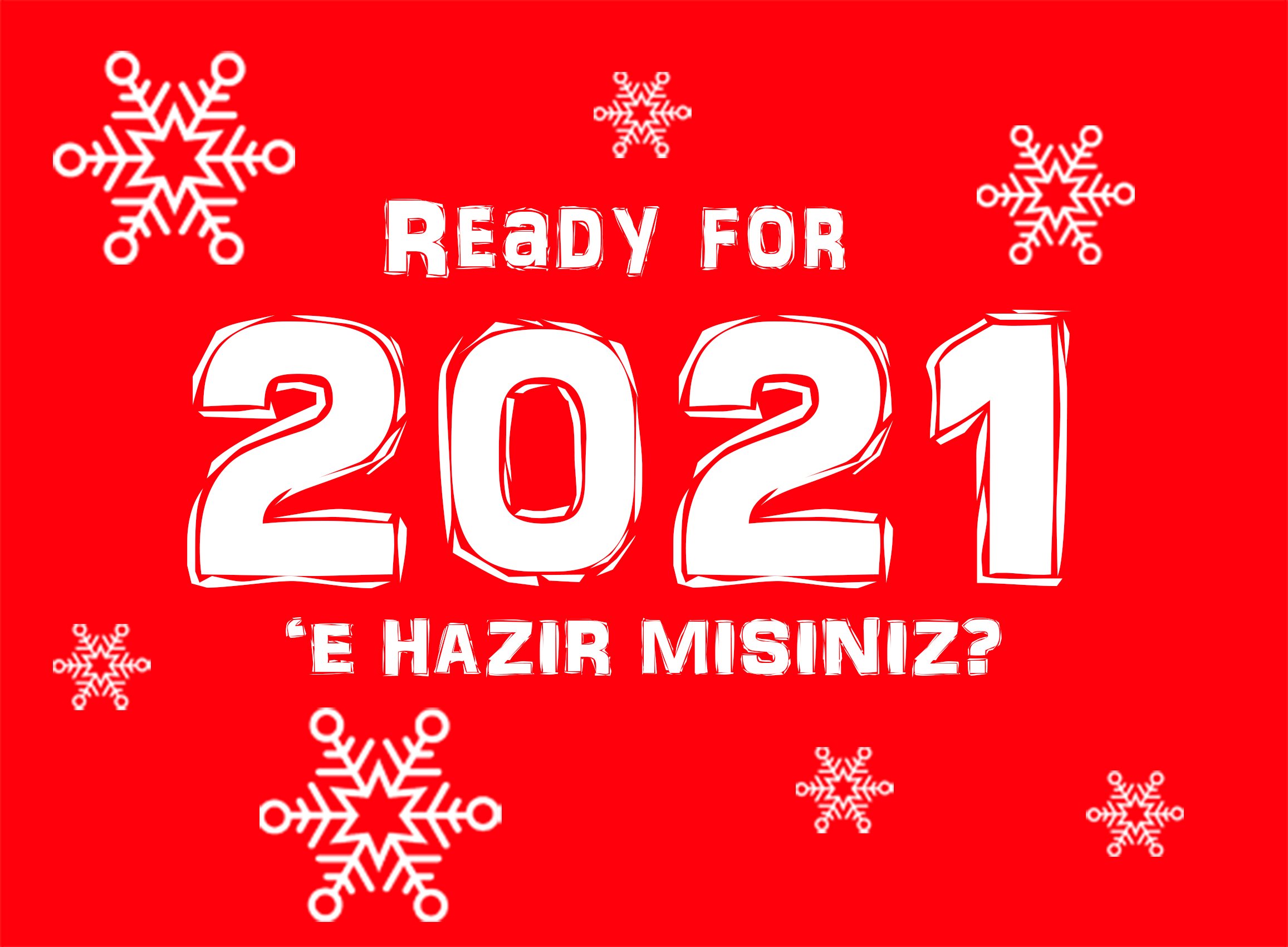 As we all hope we can get through the last weeks of 2020 before a potential alien invasion strikes, we look to 2021 with hope and can't wait for the remains of 2020 to be erased.
However, as we are sat on the edge of our seat for the year to end, we ofcourse haven't forgotten about those of you that are in need of festive music. Please remember that there are plentiful selections of music in our specially curated Playlists on MAMA.
In our Playlist called YENİ YIL (XMAS) you'll find classic, well known Christmas songs as well as festively colourful tracks ranging from classical, jazz, pop, electronic, rock and many more styles and genres. Listen now!
In addition to this we want to remind you of another festive classic which is our own Christmas / New Year album MUZ018 Allaturca Santa which features Turkish instruments blended together with new arrangements of well known Christmas songs.
Due to the range and variation within this album, which is performed in Turkish, English and instrumentally, we have created a special playlist for it under the name YENİ YIL ALATURKA (ALLATURCA XMAS) - listen now.