YİĞİT VURAL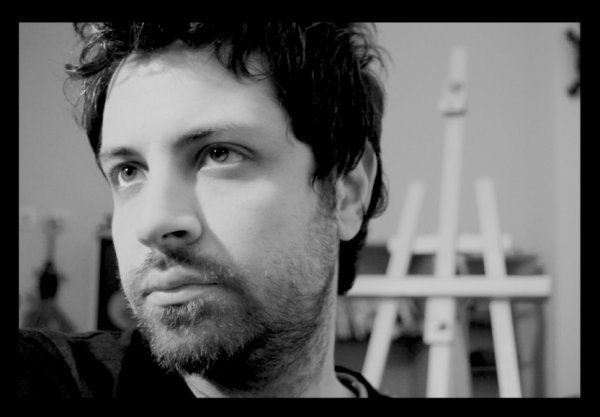 Yiğit Vural was born in Adana in 1979. Throughout high school he played guitar, bass and drums with various bands. After he graduated he moved to Istanbul and got a degree in business.
After working with names such as Murat Kekilli, Haluk Levent, Erhan Güleryüz, Bilge Kösebalaban his interest in arrangment and sound technology began, so he took a break from live performances and in his own studio started working on jingles, album arrangements, recording and mixing. Yiğit continues to work on his music and on interesting projects.
Arabesque Strings is Yiğit's first library album with Muzikotek.
This composer is also in Publishing