SERKAN ÇAĞRI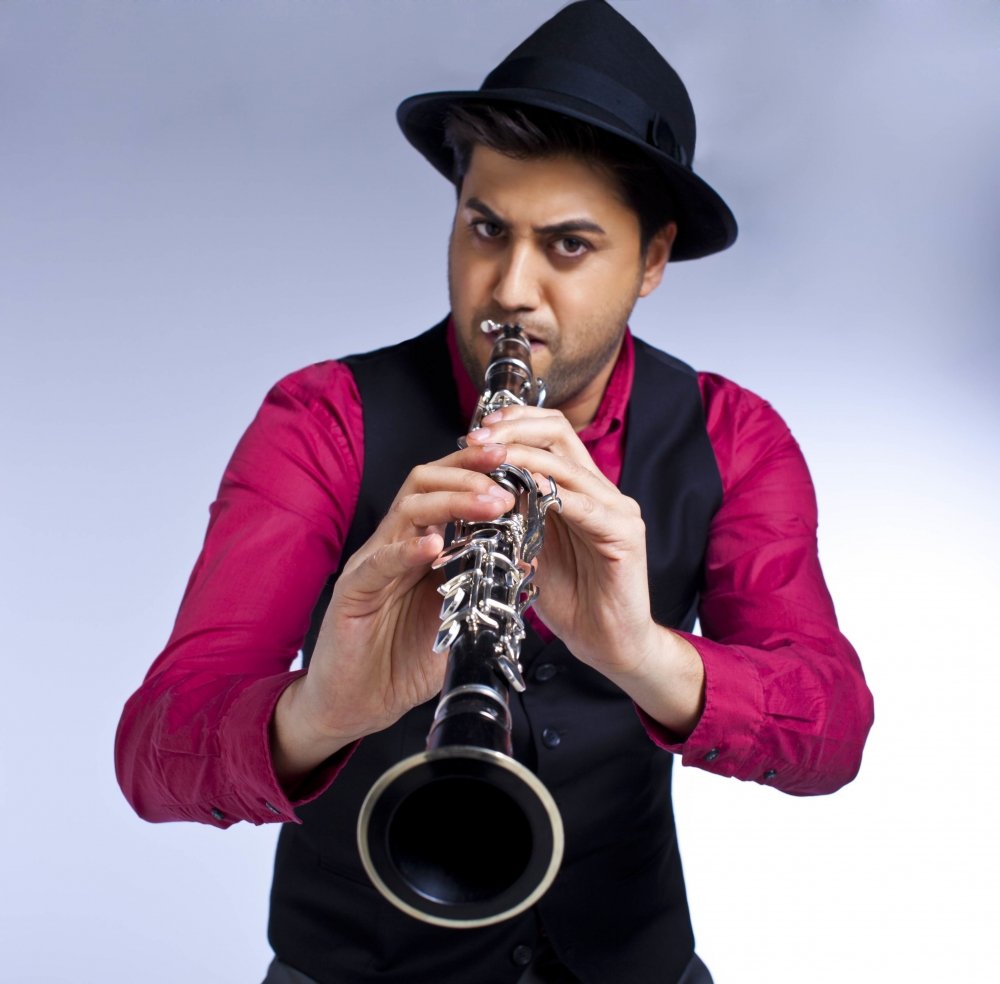 Serkan Çağrı was born 1976 in Keşan. He began his journey with the clarinet at the age of 7. He graduated from ITU State Conservatory of Turkish Music.

Along his academic progress, he also played in different musical ensembles that took part in various music and cultural events in Turkey and abroad representing and introducing Turkish music.

By combining traditional techniques and an accumulation of theoretical knowledge, Serkan Çağrı has become one of the best known contemporary names for the harmonious production of music exhibiting the best qualities of the music.

He also produced and presented the TV programmes "Dünyanın Türküsü" ve "Serkan Cagrı ile Bir Nefes" on TRT.

He currently continues to teach clarinet in the Haliç University Turkish Music department.