DEĞER DİLEK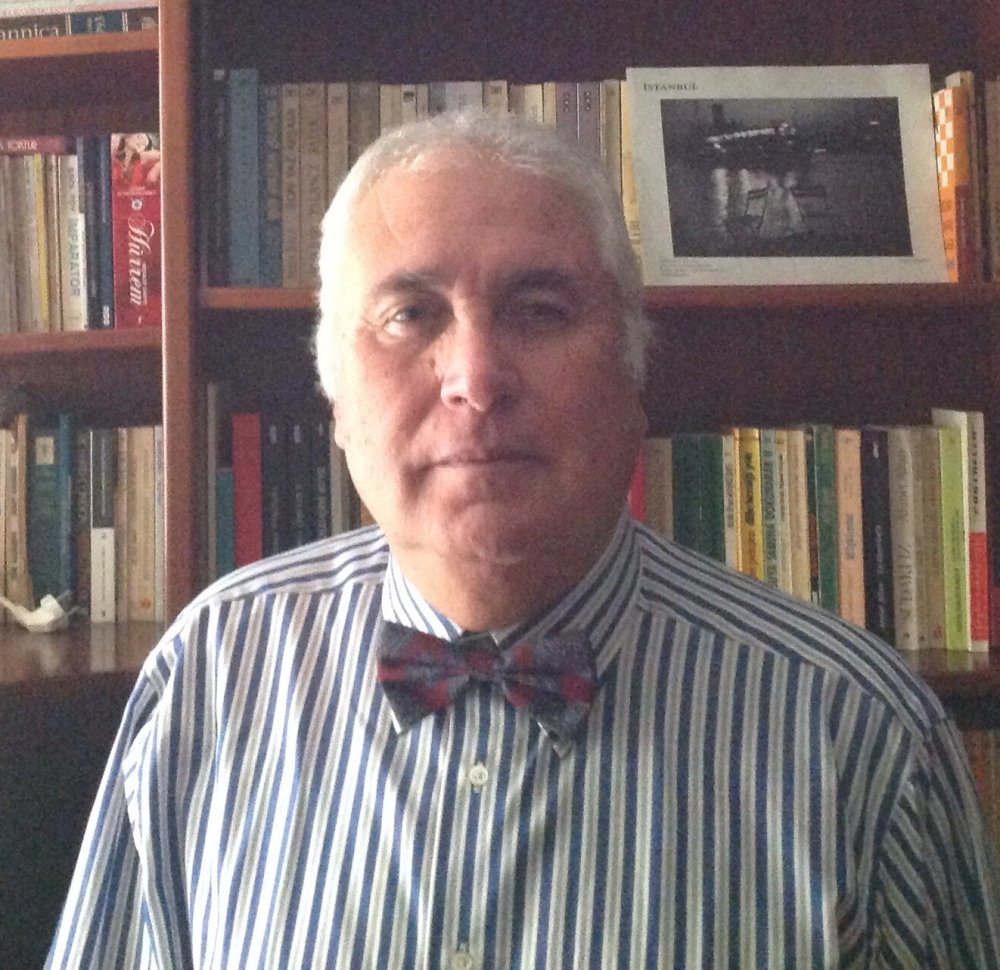 Değer Dilek was born on the 25th of March 1946 in Istanbul. After he graduated from the Galatasaray High School he began studying at the Ankara University Political Sciences Faculty.
He has worked as a writer for TRT Ankara Radio's international broadcasting; he was a Manajans copy writer, Head of Ajans Ada's Customer Relations and Film Department, Head of the Prizma Advertising Board of Directors and Creative Department and also acted as a consultant to Cenajans-Grey.
He is the lyricist of Ümit Kuzer's composition 9th Symphony (Galatasaray 9th Symphony) and has written lyrics for many Muzikotek productions.
This composer is also in Publishing