BİLGE KÖSEBALABAN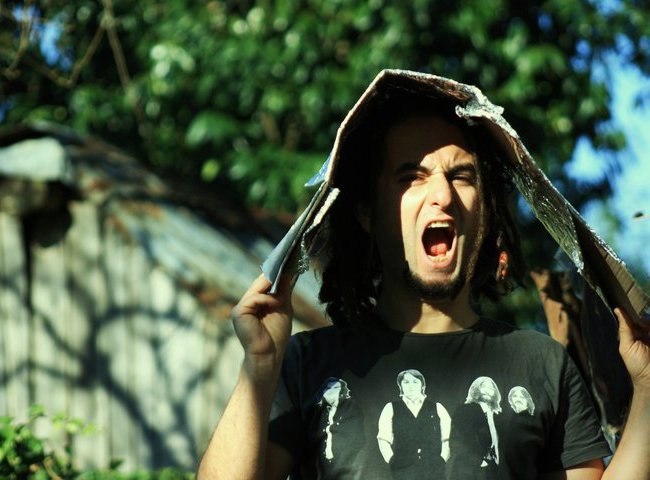 Bilge Kösebalaban born 8 February, 1980 is the vocalist and guitarist of the band, Direc-t.


Bilge, who from a young age displayed an inclination towards music and often sang, received his first guitar towards the end of middle school. His musical studies, on which he focused heavily on during his high school years, proved to be fruitful when he won the Milliyet music competition.
He studied Spanish Language and Literature at the Ankara University. As music became more important, he left his studies in Ankara and moved to Istanbul. Aside from his compositions, his musical identity and style began to attract attention. He re-formed Direc-t with his old friend Özgür from his hometown Adana.
Later on, after completing two albums with Direc-t, Bilge travelled for a long time through Olympos and Istanbul, Italy and Holland, performing street music with Ekin Cengizkan and Tuncay Korkmaz from Anima.
He was the December finalist for the 2005 VH1- song of the year competition with "Anything I've Done", performed with Gülce Duru.
Direc-t went on to release 3 studio albums. Bilge continues to perform with Direc-t and writes and sings his own material.
This composer is also in Publishing