BARLAS EŞBER ERİNÇ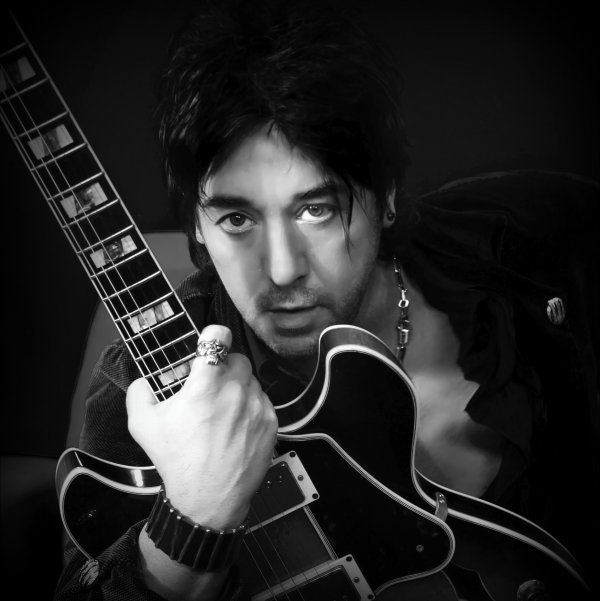 Barlas Eşber Erinç was born in Ankara. He began his musical career in 1980 with his first heavy metal band called AXE.
Since 1994 Barlas has been working extensively on the Turkish music scene releasing 3 solo albums called "Bara Gidelim" and "Küt Küt / Kelebek" and "Dünya Bi Acailp".
Following on from that he composed over 30 succesful songs for various artists. He has over 100 compositions ranging from pop to rock to alternative style in Turkish and English.
He produced Gülhan's "Gülhan" and "Aynıyız Seninle" albums and for Dilek Budak's "Dilek Budak" album.



This composer is also in Publishing