New Music: MUZ067 Heroic Tales With Vocal
10 April 2020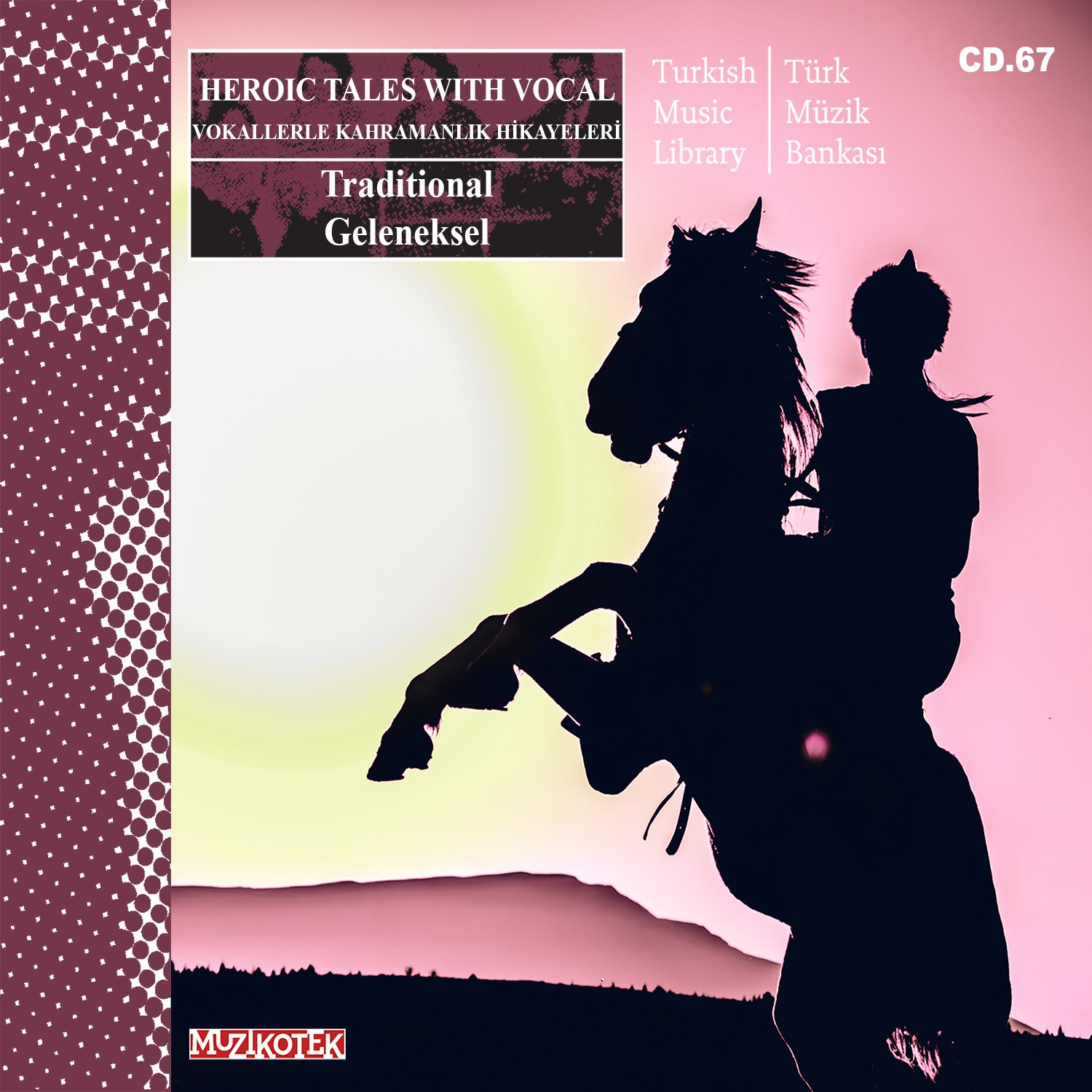 MUZ067 Heroic Tales With Vocal features the vocalised versions of our December 2019 release MUZ CD061 Heroic Tales With Saz.
These historical works have been brought to life by the magnificent baritone Tahir Tahirgil. Having served as a long time performer of the Istanbul State Opera & in the New York Metropolitan Opera Chorus, he also studied under the late opera singer Leyla Gencer. His performance for the album is one of a great storyteller, allowing the listener to relive the tales of heroes and old victories.

To remind you of the importance of these albums; they are a collection of well-known Turkish folk songs written during and towards the end of the Ottoman Empire. Some are about battles (like Gallipoli), some about heroic warriors and some pure patriotic motivation for the soldiers of the Ottoman Army.

MUZ067 Heroic Tales With Vocal, brings these well-known folk songs to life vocally accompanied by a saz ensemble (saz, baglama, cura & divan). The album features 24 tracks, 12 male vocal with the saz ensemble and instrumental accompaniment & the other 12 with male vocal and saz ensemble only.

You will find the original lyrics & English translations for each track as well as highly detailed historical information in the track descriptions.
Click here to check our album on MAMA now!