Füsun Önal - Hop Tiki Tik (Faytonlar) Out Now!
07 December 2022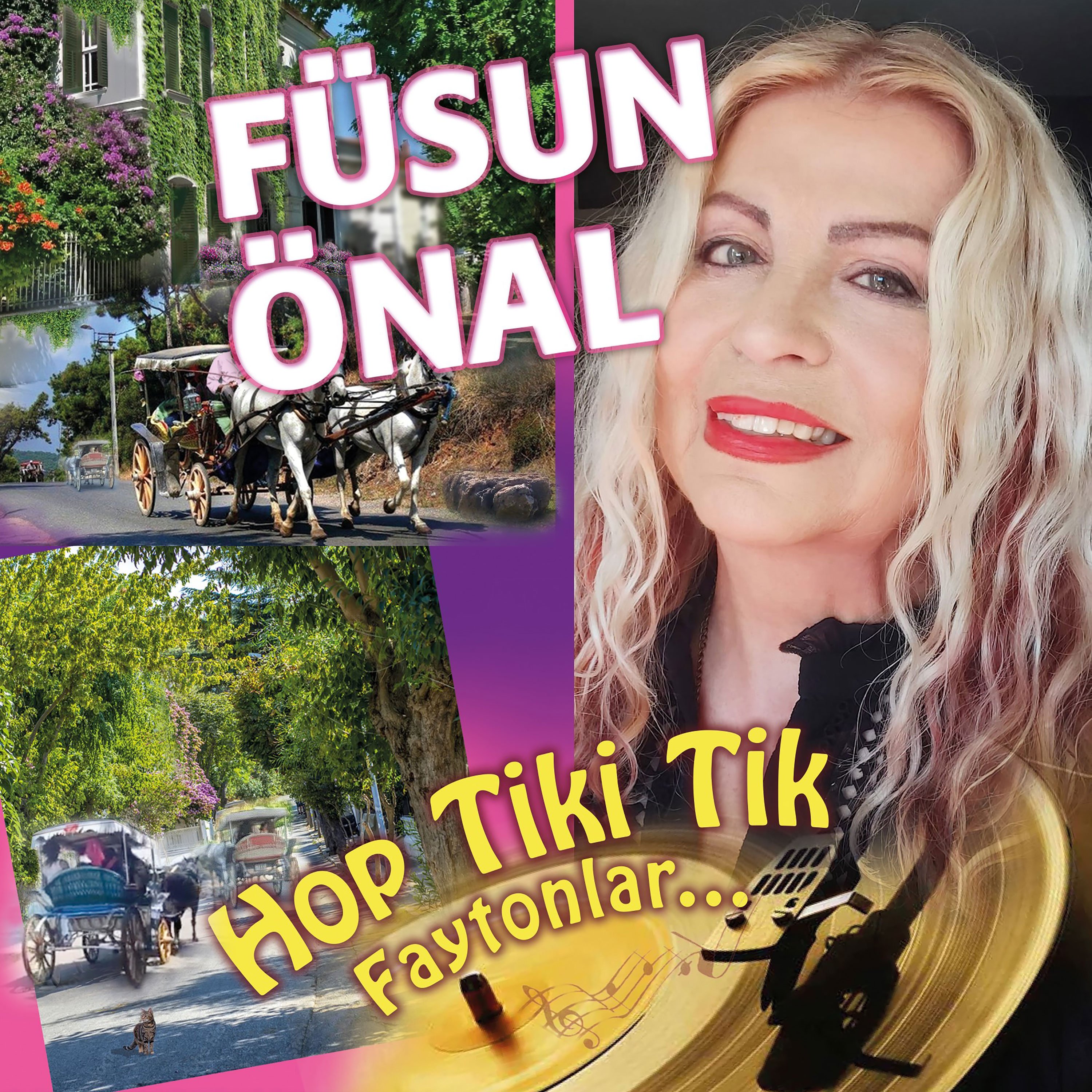 Although slightly delayed, we present to you Hop Tiki Tik (Faytonlar) (Clippity Clop (Horse & Carriage) with a special performance by Füsun Önal.
Long time friends, Füsun Önal and Dağhan Baydur's paths crossed back in 1971 when they both took part in performances of the Hair Musical in Turkey. Years went by and Dağhan spent a lovely summers day on the Islands in Istanbul. He took one of the famous horse and carriages to the ferry and as he was sailing back to Besiktas he had an idea to bring music and one of the symbols of the island together through music. His close friend author Hulki Aktunç wrote the lyrics and the wonderful Füsun Önal brought it to life. The song which revolves around a horse and carriage, tells the story of a summer romance. We hope you enjoy!