Amir Ateş & Zeki Müren in the Same Shot!
14 November 2018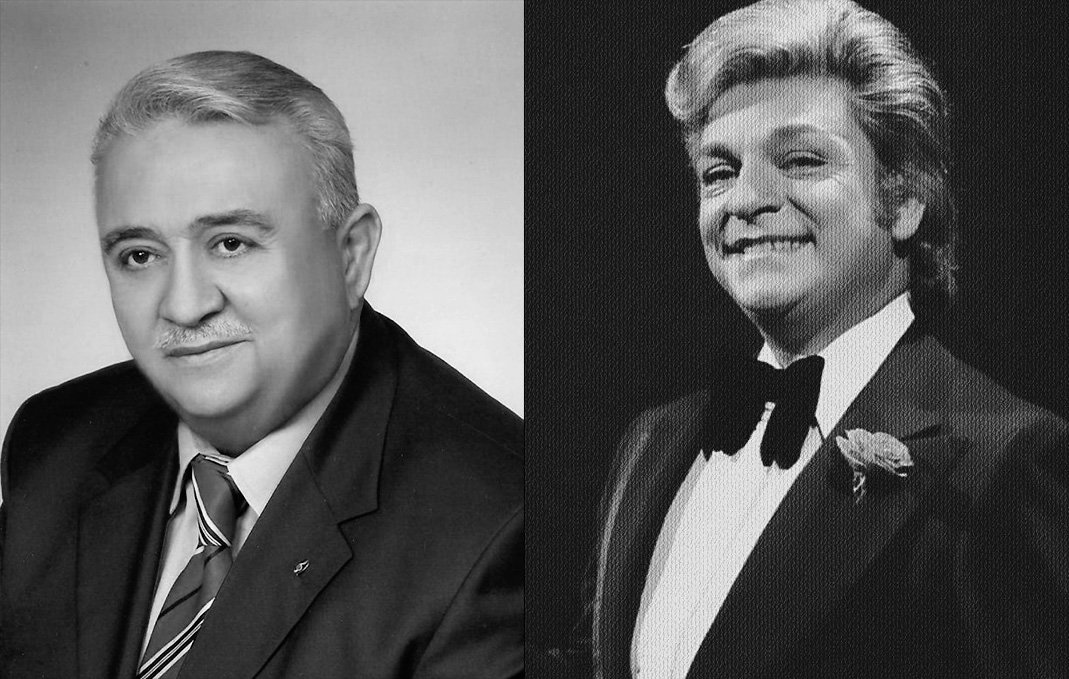 Bir Zamanlar Çukurova has not only been raking in the viewers, making it one of the popular TV series at the moment, but it has also been receiving a lot of praise for the music they've been selecting which reflect the time period of the show perfectly.
The 8th episode featured Ben Seni Unutmak İçin Sevmedim (I Didn't Love You to Forget You) composed by one of our composers Amir Ateş, performed by the late Zeki Müren whose unbelievably rich catalogue of work has recently been placed in our trusted hands. This emotional song which brought 2 powerhouse artists together made its mark on the show as well as having an impact on the viewers.
You'll be hearing a lot more from our catalogue on the popular show produced by Tims&B in the weeks to come.
Click below to listen to Ben Seni Unutmak İçin Sevmedim featuring Zeki Müren's unforgettable performance.