Countdown to the Second Season of Ufak Tefek Cinayetler Has Begun!
06 September 2018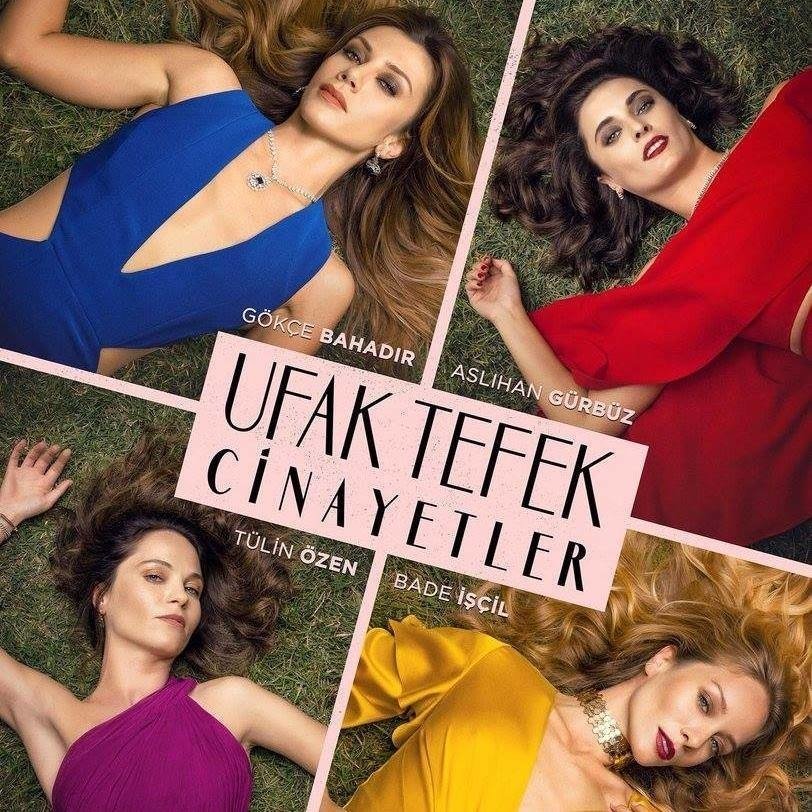 The second season of the absolutely thrilling Ufak Tefek Cinayetler (Teeny Tiny Murders) will be back to enthral viewers very soon!
The brand new teaser has let loose that talented actor Osman Sonant will be joining the cast, which means things are definitely going to be heating up.
We can't go without mentioning that alongside Osman Sonant, the teaser also features a crucial touch from our Music Library.
Licensed from Warner/Chappell Production Music's sublabel Full Tilt, the track Sucker Punch (Or Kribos, Or Chausha) features slow building dark undertones and aggressive distorted guitar jabs, bringing the musical excitement to the Teaser. Check out the track in the teaser below or head over to MAMA and listen to the whole track now.