MUZ083 SOLO FLUTE is Out!
23 February 2023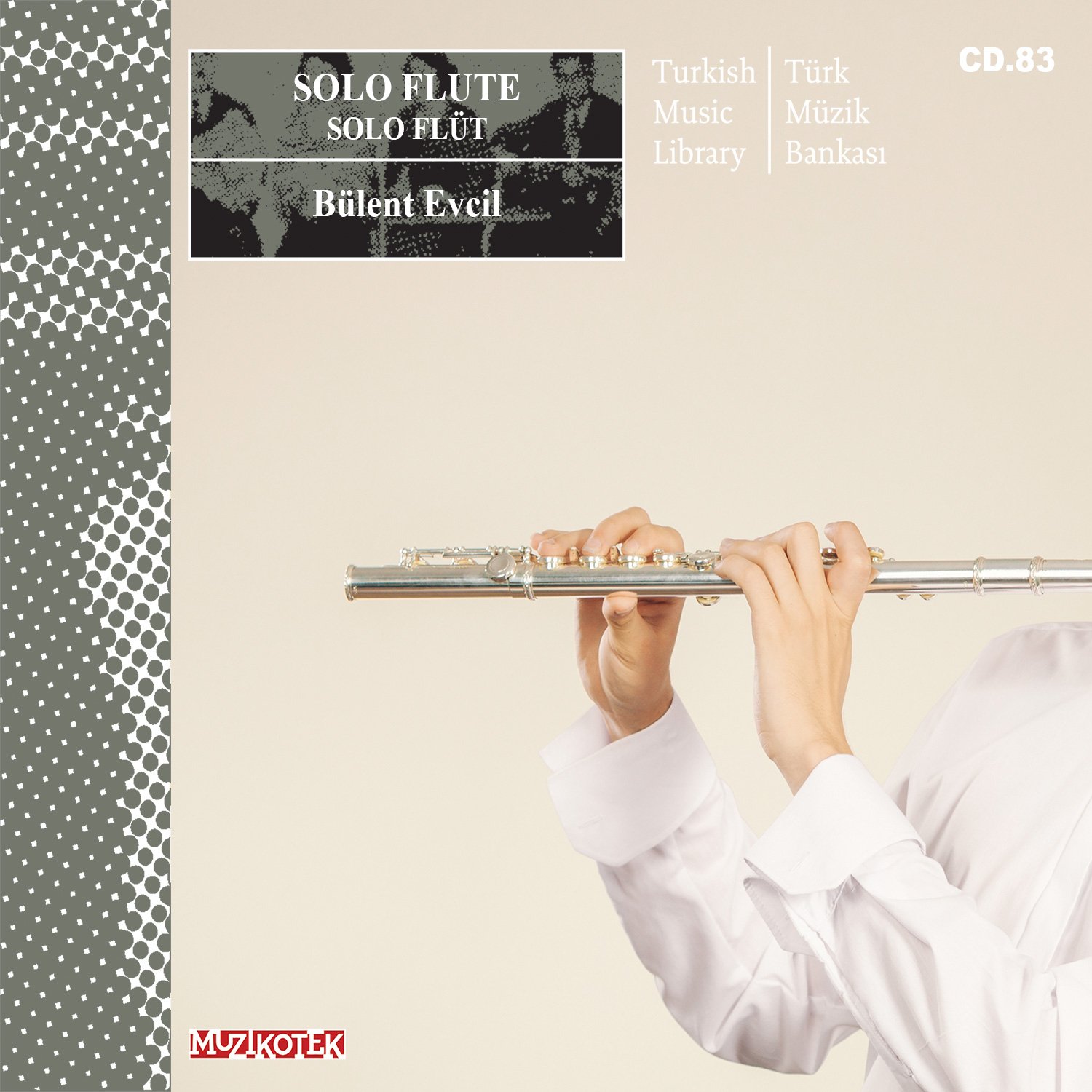 MUZ083 SOLO FLUTE is now live on MAMA and can be accessed worldwide through our Sub-Publishers.
The album features well-known classical and traditional works from around the world, which have been reimagined with new arrangements for solo flute by the talented Turkish flautist Bülent Evcil.
Bülent Evcil is an extremely technical and creative flautist, who has brought an exciting dimension to the performance of these works, which we're sure will be loved by all.
Listen now: MUZ083 SOLO FLUTE