MUZ077 Brass Quintet Out Now!
28 June 2022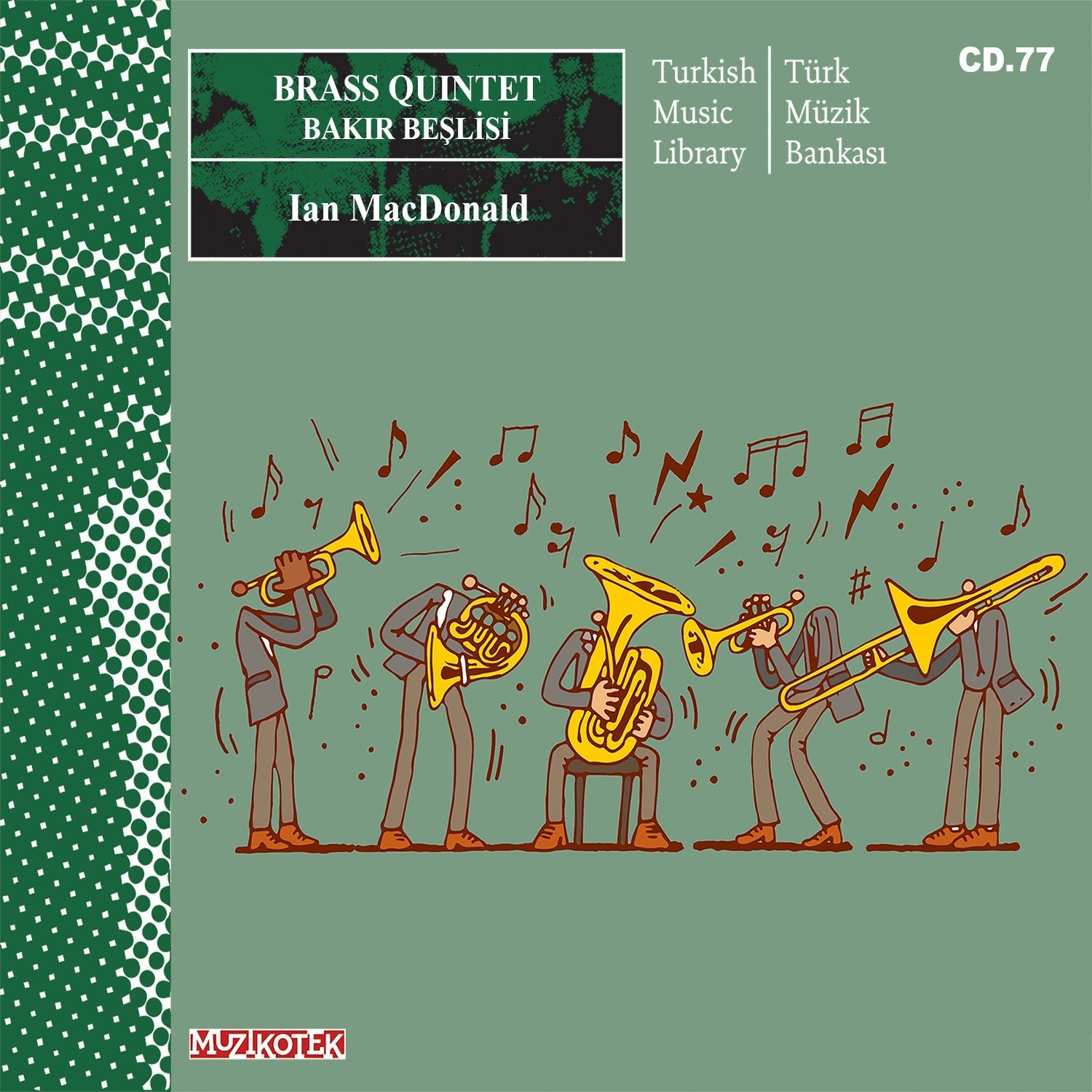 "2 Trumpets, a trombone, tuba & French horn all the way from Scotland serving up a musical feast of some traditional Turkish favourites."

MUZ077 Brass Quintet is a beautiful album of Turkish folk songs, classically arranged and reimagined by the brilliant Ian MacDonald and performed by a phenomenal Scottish brass quintet. Chamber music will never be quite the same again! The tracks flow from upbeat and celebratory to slow building and reflective. We think you'll hugely enjoy this playful album.
Click here to listen to the album on MAMA now!
Recording Team:
Sound Engineer: Ryan Bradley
1st Trumpet: Chris Bradley
2nd Trumpet: Caroline Tennant
French Horn: Steve Cowling
Trombone: Robyn Anderson
Tuba: Craig Anderson
Mix / mastering: Martin Spencer