New Music From Muzikotek: "MUZ065 Vocal Incantations"
07 February 2020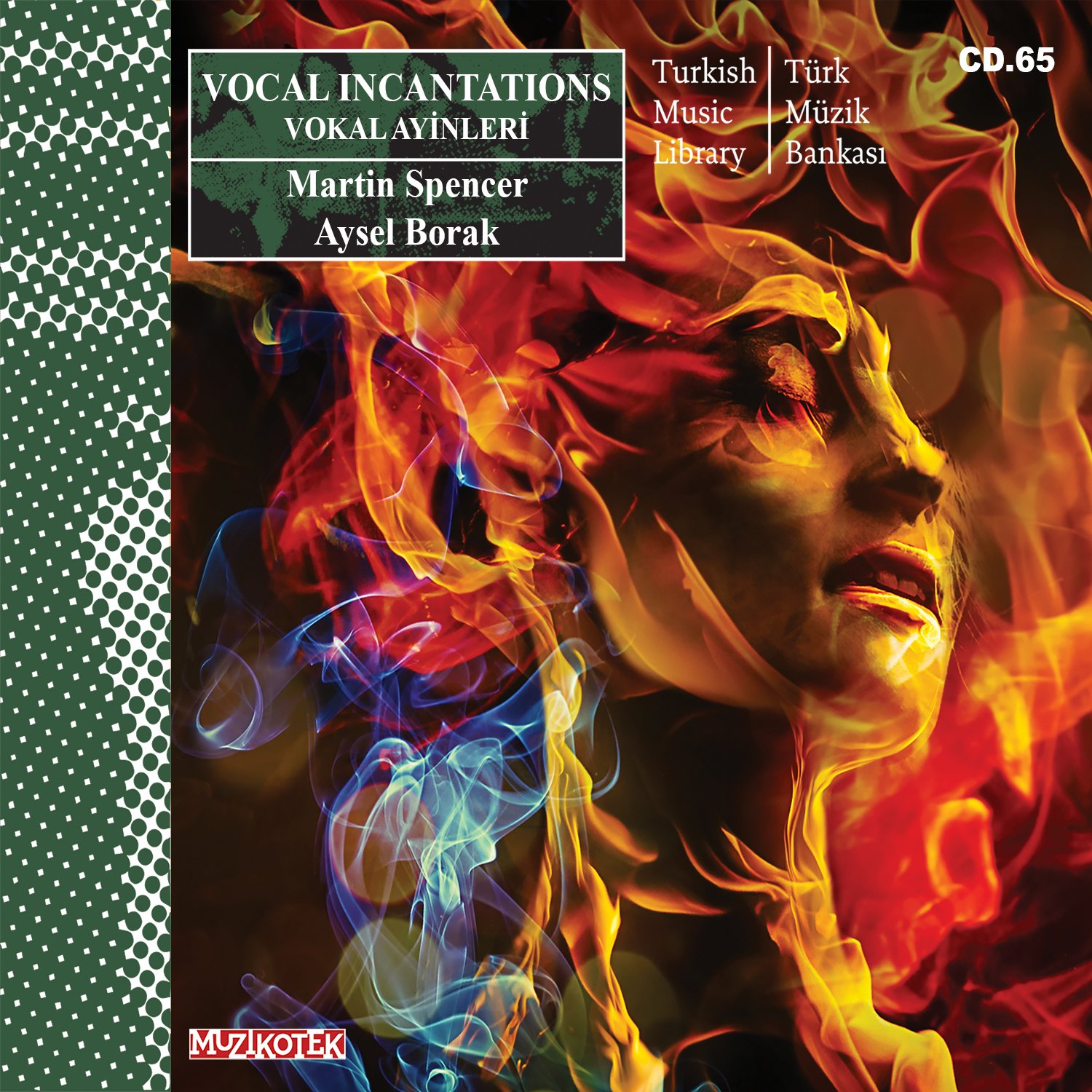 "Echoes of various moods & ethnic female voices from the universe.
This beautiful ambient album featuring haunting non-lyrical female vocals, confident instrumentation and percussion, floats effortlessly through dark passages, witch covens, high above the clouds, into the mouth of madness and even into a state of Zen.

MUZ065 Vocal Incantations is a total of 28 tracks. 14 vocal and 14 alternative, instrumental versions.
Be ready to be bewitched and enlightened!